A diverse range of home sites available now.
Our builders are dedicated to constructing your custom and luxury home with lasting materials, timeless designs, and highest assurance of quality. Wider 70' to 90' lots provide greater design flexibility and properties in later phases of development will feature larger lots of up to 100' x 300', some of which are on the riverfront.
Contact one of our custom home builders today and find out
how you can live life upstream in Taylor Farm.
Parade of Homes - Show Home Hours
Monday to Thursday: 3:00pm to 8:00pm
Saturday & Sunday: Noon to 6:00pm
Or by appointment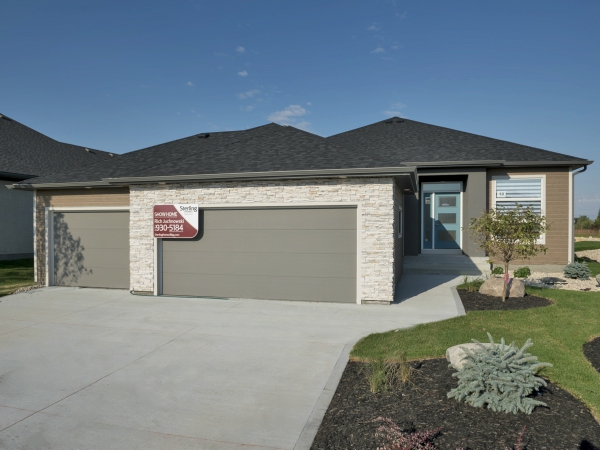 10 Southdown Lane
Bungalow
1,839 sq ft

(204) 930-5184
This show home is open extended hours.
Monday to Thursday: 3:00pm to 8:00pm
Saturday & Sunday: Noon to 6:00pm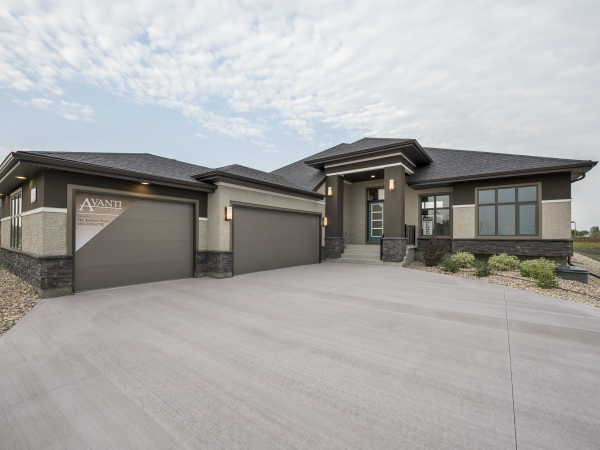 14 Southdown Lane
Bungalow
1,762 sq ft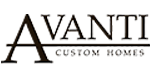 David Philips
(204) 801-2709
Konstantin Landel
(204) 228-0258