Located just two kilometers west of Winnipeg, between Portage Avenue and Roblin Boulevard, Taylor Farm is in the Rural Municipality of Headingley. Residents benefit from Headingley's low residential tax without sacrificing proximity to many nearby amenities. All the services of west Winnipeg and Headingley are just minutes away.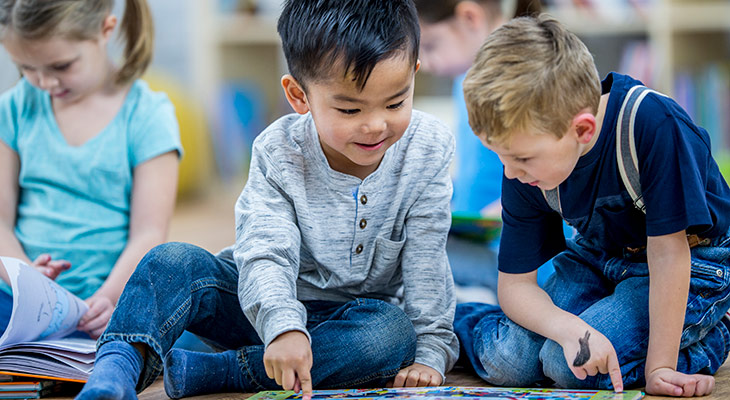 Education:
---
153 Seekings Street
The Phoenix nursery school is for children from ages three to five and is a part of the Phoenix Recreation Association. The nursery is a great way for kids to socialize and become accustomed to structured learning and play.
111 Alboro Street
Phoenix School provides education for K-5 students in the heart of Headingley. The school offers a number of early education programs, clubs and a variety of extra-curricular activities for early learners. For grades 6-12, residents have access to English and French-immersion options through the St. James-Assiniboia and Pembina Trails School Division.

153 Seekings Street
The Phoenix Recreation Association offers an after school program. This program provides children with arts and crafts, play time and other fun activities.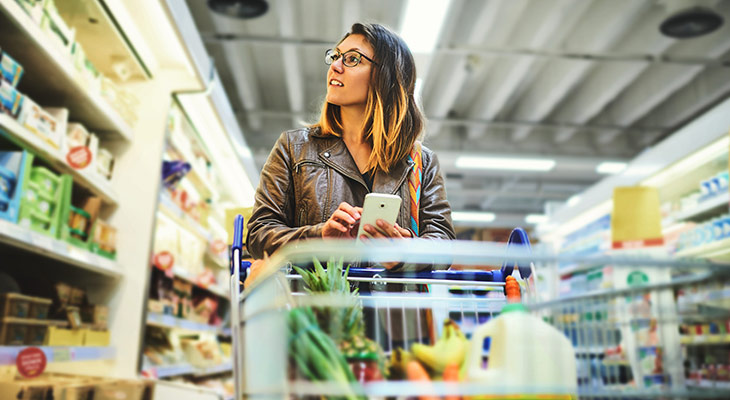 Shopping:
---
Headingley Foods
Headingley Foods is located at 8515 Roblin Boulevard which is two minutes away from Taylor Farm and is open year-round. This convenience store provides postal services and has a small ice cream parlour as well.
West Winnipeg
Residents of Taylor Farm are a short drive to the city limits and can access numerous shopping amenities easily. Some nearby locations along Portage Avenue that can be accessed within 15 minutes include Sobeys, Bulk Barn, Shoppers Drug Mart, Staples, Sport Chek and Winners to name a few.
Shelmerdine Garden Centre Ltd. changes seasonally creating new experiences throughout the year. Visitors can enjoy lunch at the café while shopping for plants, home décor and women's fashions. This garden centre also holds numerous fundraisers and family events. It is located at 7800 Roblin Boulevard.
Crampton's Market provides local produce, ethically raised meats, freshly baked goods and a wide variety of Manitoba-made grocery items year-round. Located at 7730 Roblin Boulevard, those living in Taylor Farm can easily grab fresh groceries and be back home in under five minutes.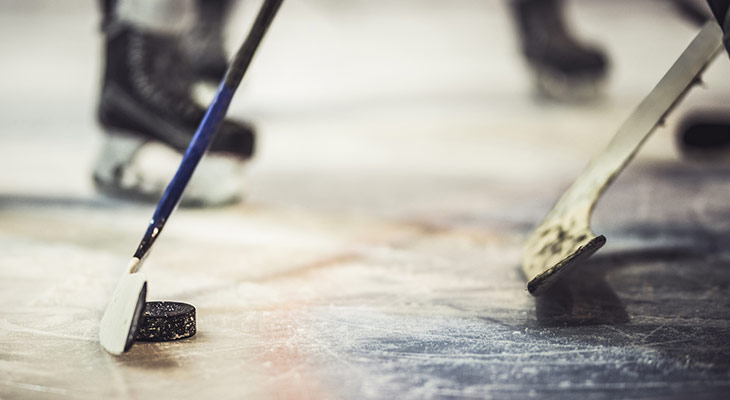 Recreation:
---
Headingley Community Centre
The new Headingley Community Centre is a 1.8 million dollar facility with state-of-the-art video, audio and lighting equipment. This is a popular venue for socials, weddings and fundraisers and is located at 5353 Portage Avenue.
Phoenix Community Centre
The Phoenix Community Centre is a smaller space that is situated at 153 Seekings Street. This is the original community centre which is still used extensively by the community's recreational groups. Although this centre does not facilitate weddings and large events, it is still used to hold small wedding showers, birthdays and family events.
In addition to the Phoenix Community Centre, there is also an outdoor ice facility called the Hockey Hutch. The hutch has two outdoor rinks with fully heated dressing rooms and canteen facilities. As part of the ice areas, there is also a fully lit skating trail that goes through a beautiful forest.
There are a variety of community organizations near Taylor Farm. The Phoenix Recreation Association is a volunteer organization run by local parents who coordinate activities such as hockey and baseball programs. This association operates out of the Phoenix Recreation Centre at 153 Seekings Street.
Only an 8 minute drive from Taylor Farm, located at 3969 Portage Avenue, the Iceplex offers a variety of hockey programs and activities for youth and adults.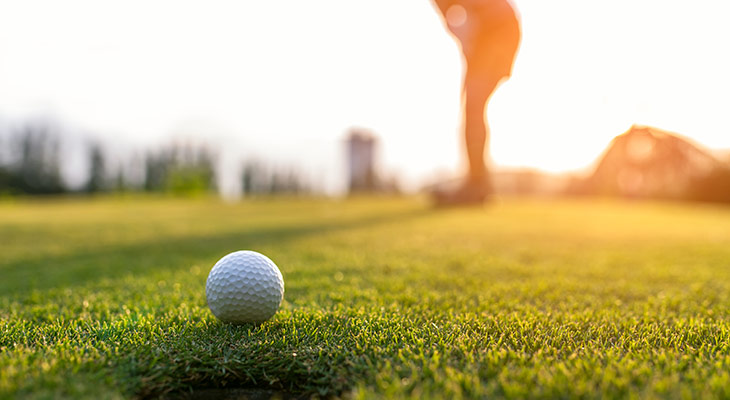 Attractions:
---
This world-class soft-ball and golf complex offers 18 and 9-hole golfing, a driving range and five baseball diamonds with backstops.
Thunder Rapids
Enjoy a family friendly day here with go-carts and batting cages.
Open year round, "The Downs" offers live thoroughbred racing and televised thoroughbred racing along with a licensed gaming lounge and dining room.
One of Winnipeg's premiere private golf clubs, Breezy Bend is an excellent option for hitting the links or grabbing a meal with the family.
Parks
---
A 97-acre park, west of Headingley on Lido Plage Road, it has several scenic walking and cross country ski trails as well as a picnic area and boat launch.
This trail is on an abandoned CN railway bed that traverses the municipalities of Headingley and Cartier and covers approximately 10 km from the Perimeter Highway west into Beaudry Park.
Headingley Municipal Library
49 Alboro Street
The Headingley Municipal Library is a community landmark at 49 Alboro Street that was upgraded in 2010. This library features a memorial garden at its front entrance and offers community members technology-related library services, exciting new library materials and programs each year.
Emergency
Emergency services near Taylor Farm include the RCMP highway patrol and rural detachment, as well as Headingley's first responders and firefighters. The Grace Hospital is a 13 minute drive from Taylor Farm and is located at 300 Booth Drive in Winnipeg.
News
The Headliner is a newspaper that keeps the community up-to-date on local news and events.
Headingley Seniors' Services Inc.
Headingley Seniors' Services Inc. provides a variety of programs focused around education, socializing and fitness for the elderly. This includes lunch-and-learns, technology classes and other workshops about nutrition, frauds and scams, chronic pain management, as well as mature driving techniques.
Social activities are provided through lunches, games such as cribbage, friendly visits and the 55+ Club. Recreational programs include walking clubs, yoga classes, strength training and pickleball.
The Headingley Seniors' Services Inc. operates out of the Headingley Community Centre at 5353 Portage Avenue.