This new development has been carefully crafted to enhance the natural landscape, while retaining the area's tranquil and lush surroundings.
Gently moving water ripples through rolling terrain, connecting with stretches of wetlands that flow throughout the community. Residents can follow the water along walking trails to the river- bank forest that's abundant with mature basswood trees and native plants.
This creates an environment unlike any other new development in Manitoba.
Higher streambanks and gradually sloping ground allows for walk-out basements and provide fine views of the water from a variety of vantage points across the community.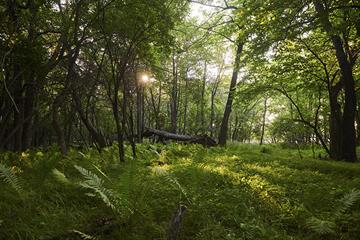 BASSWOOD FOREST
A large, dense continuous stand of high quality basswood trees and native plants sits on the edge of Taylor Farm. Basswood trees are incredibly beautiful with soft yellow flowers that bloom midsummer, and produce large heart-shaped leaves that provide plenty of shade over the walking trails. A Basswood forest this size is considered to be quite rare in Manitoba.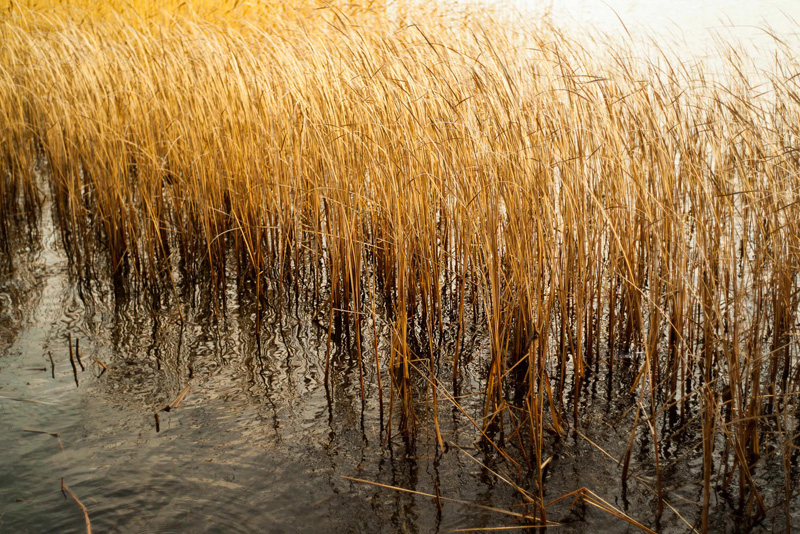 NATIVE GRASSES
Surrounded by wetlands, Taylor Farm is home to a diverse range of native grasses and plants. These plants and grasses were purposefully planted in the community as they have many benefits including reducing pesticide use and soil erosion, providing shelter for birds and adding texture and colour when the seasons change.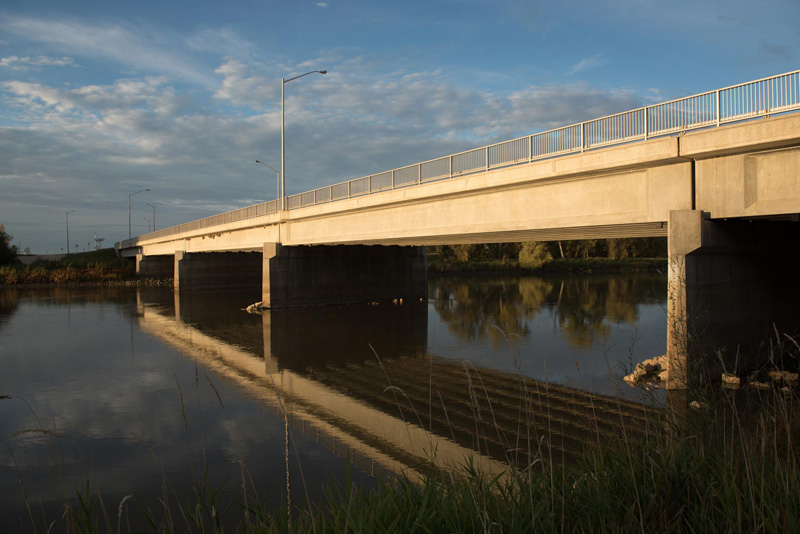 ASSINIBOINE RIVER
From the first settlers calling the banks their home, the Assiniboine River has provided residents with transportation and recreation. Many Manitoban's spend their summers on the river –whether it's fishing on the long weekends, kayaking with friends or taking a sunset evening cruise.