Taylor Farm gives you country-style living only minutes from Winnipeg.
Live closer to the city without giving up your lifestyle.
Located in the RM of Headingley with its low property taxes and convenient location just minutes away from Winnipeg, residents have easy access to all the advantages of modern life, and can still experience the simple, quiet beauty of country living. Taylor Farm is the ideal choice for families, empty nesters and professionals who prefer their more rural lifestyle, and want to be close to friends, family and amenities in both nearby Headingly and Winnipeg.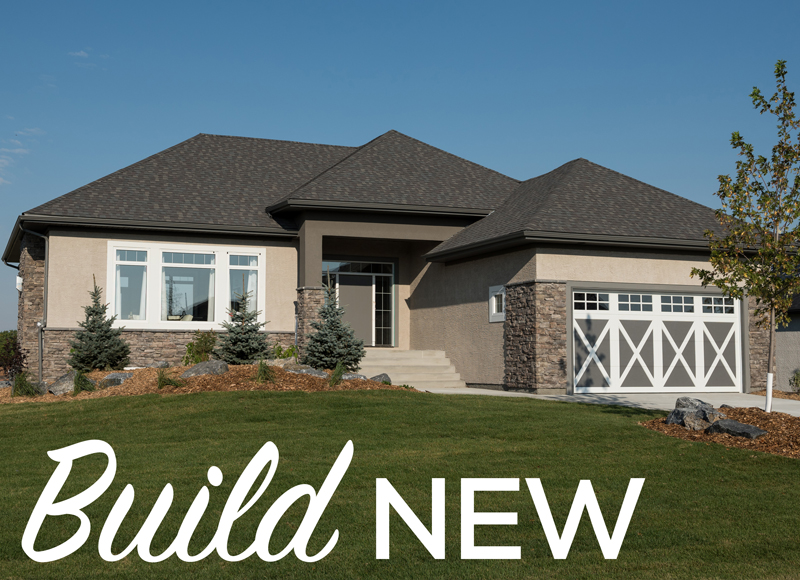 IN AN AREA WITH SMALL-TOWN WARMTH
Taylor Farm features some of Manitoba's best custom builders, dedicated to constructing your new home with lasting materials, timeless designs, and the highest assurance of quality. Wide 70' to 90' lots provide greater design flexibility while larger riverfront lots up to 100' wide will be available in Fall 2018.
A NEW LIFESTYLE IN TAYLOR FARM
This welcoming community's rich history and unparalleled natural landscapes on the banks of the Assiniboine River, make for a unique opportunity for new home owners. Be a part of this stunning development that echoes of simpler days of country living, with its majestic open spaces, tall native grasses, expansive system of trails and wetlands, all leading down to a riverside basswood forest.