A home to love for years to come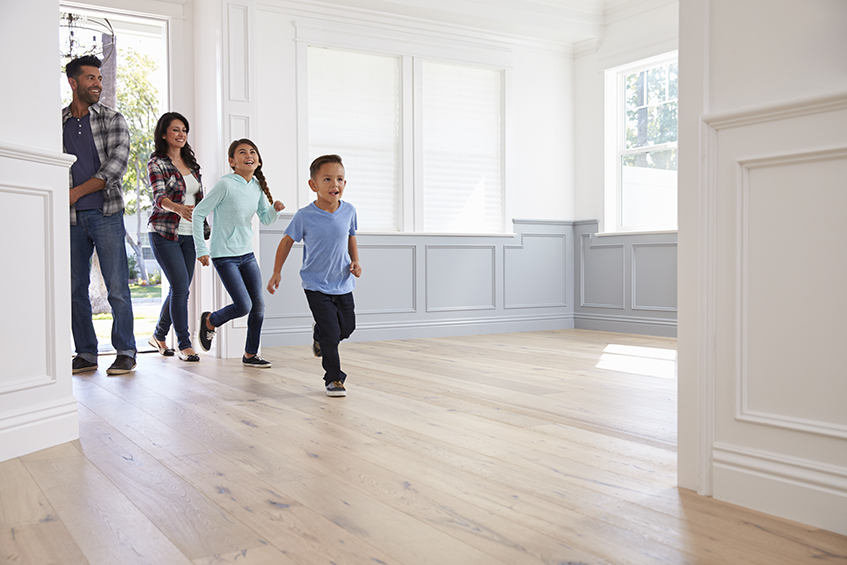 Building your dream home is a thoughtful process that is so much more than just choosing the square footage and number of rooms that your new place will have. It's an exploration of where you and your family want to be, and how you want to live. Your new build is a customized space that will be more than just a house; it will be a place for you and your family to call home.
Here are some things to consider when building your new home: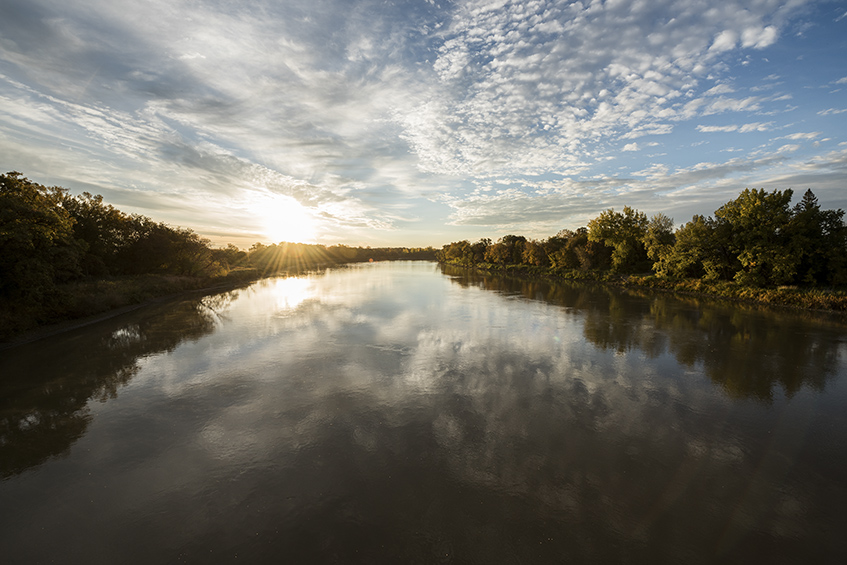 A place to call home
Taking the time to decide where to live is just as important as the home itself. Before you build, choose a neighbourhood that fits well with your lifestyle and the places you often visit. This could be your workplace, friends and family, the types of amenities you use, as well as your extracurricular activities. Planning your regular travel routes ahead of time will make the transition into your new home that much easier once it comes time to move-in.
A great up-and-coming community to invest in is Taylor Farm, which is located in the RM of Headingley, just two kilometers west of Winnipeg. Taylor Farm offers all of the luxuries of living in a new neighbourhood while having all of the conveniences of Headingley and Winnipeg's services close-at-hand.
Nearby amenities include Headingley Foods, The Headingley Municipal Library and two community centres. Taylor Farm families can also take advantage of Phoenix Nursery, Phoenix School and Phoenix after school program. Other nearby attractions include Breezy Bend Golf Club, Shelmerdine Garden Centre, Cramptons's Market, Thunder Rapids and much more. **Link to amenities page**
This new community offers homeowners all of the advantages of living near the city, with the quiet comfort and beauty of country living. With its expansive lots and opportunities to build along the Assiniboine River, Taylor Farm provides plenty of room to design your dream home.
Imagine coming home to see the calm and sparkling water of the Assiniboine River each day. Add this to Taylor Farm's other distinctive features including a mature basswood forest, plentiful wetlands and endless winding trails, and you'll never want to leave home.
Not only is Taylor Farm in a gorgeous area but the homes in this neighbourhood are built by Manitoba's top home builders. This selection of quality builders offers unparalleled opportunities to design a distinctive custom home to expresses your personal style.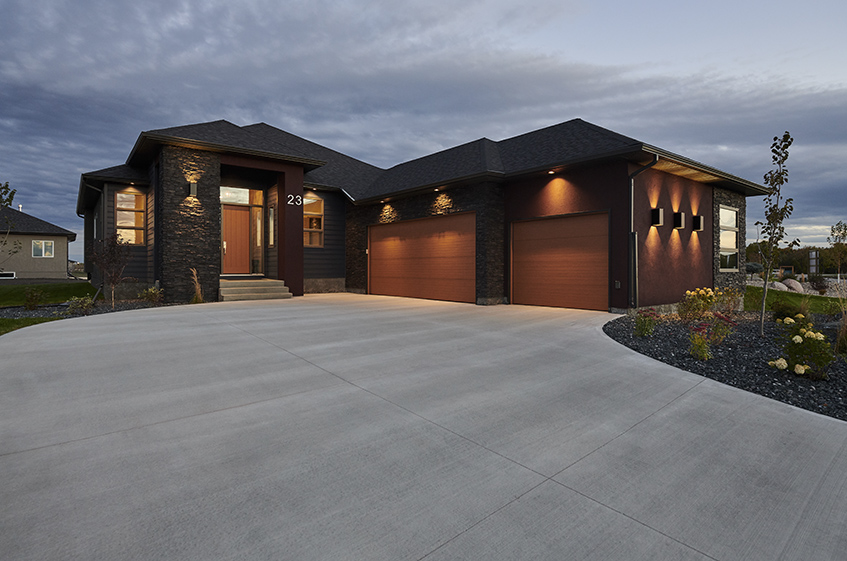 Designing the perfect space
Once you have chosen a community, building a home requires thoughtful research. Think about what type of floor plan will best benefit you and your family's lifestyle. How many rooms will you need and for what purpose? How much storage will you require and what type of gathering spaces will meet your entertaining needs?
Touring show homes and writing down a list of features that pop-out to you is a great way to start. In the initial stages of gathering ideas, ignore superficial details such as paint colours and instead focus on floorplans that best suit your family's routines. Once you have a general concept of what you want, your builder will provide guidance and turn your dream home into a reality.
If you are taking the time to build a new home, design it to last well into the future. Consider where you and your family will be in the next five to 10 years, and design your home to accommodate those needs as well.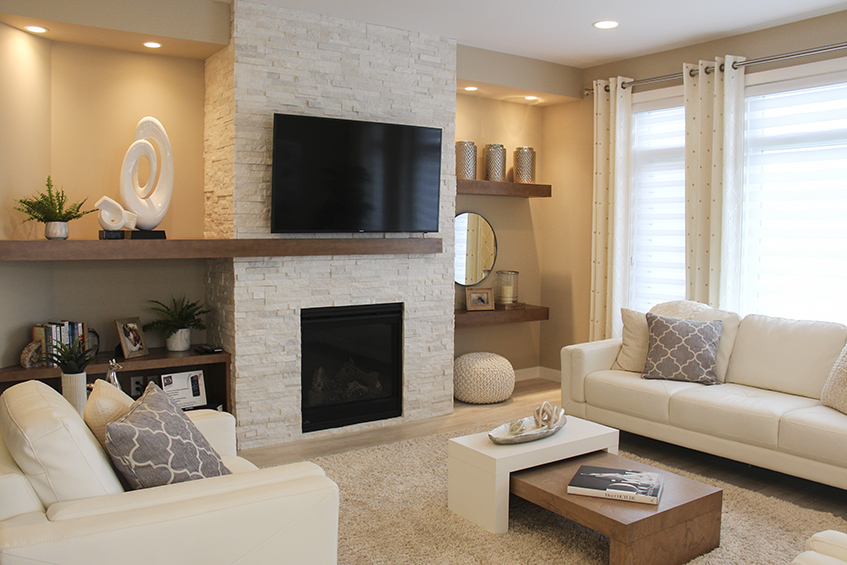 It's all in the details
Trends come and go, and what may look fashionable today can look outdated in just a few years. To get the most out of your home's interior design, incorporate timeless elements such as clean lines throughout.
When it comes to flooring, cabinetry and other big pieces, it is best to stick with a neutral colour palette as these items can be expensive to upgrade and replace. Keep in mind that neutrals don't have to be boring; bring patterns, colours and textures into your home through paint, furnishings and accent pieces.
While symmetry is a great way to create balance in a room, it doesn't mean you need two sets of everything. Prevent a room from looking too staged by mixing visually solid furniture with lighter airy pieces.
Carefully mix trendy pieces into your home by incorporating them as accent pieces such as throw pillows, rugs and through artwork. This way you can easily replace these items without needing to redecorate an entire room once they fall out of fashion.
Planning a well-designed home that enhances your lifestyle will ensure that you and your family will be in love with your place for years to come.