August 18 Open House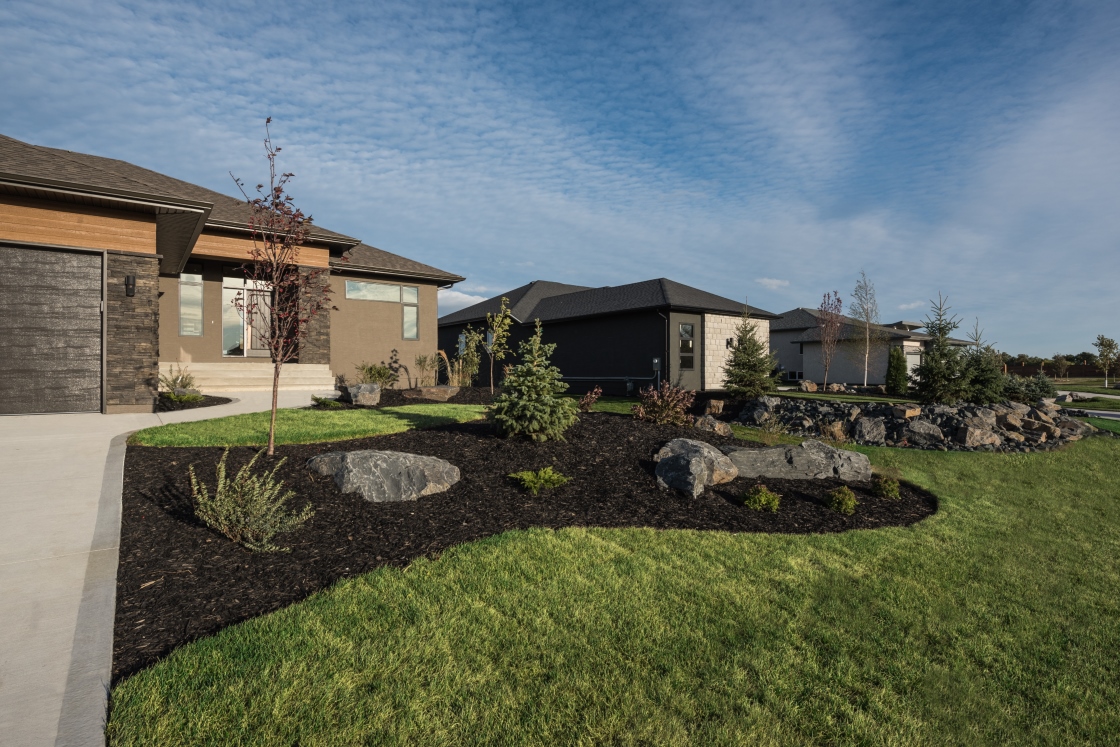 Taylor Farm invites you to an Open House, this Saturday, August 18th from 12:00pm - 5:00pm. Come tour the beautiful custom homes adjacent to the stunning landscape in Headingley. There will be nine homes opening their doors and in addition to amazing architecture and décor, they will be offering snacks and refreshments for you to enjoy. Each home on display is now available for immediate possession.
Custom Homes to See
With nine custom built homes to visit in this remarkable new community, ensure you give yourself time to see them all. All of these homes are now available for immediate possession, so you could be moving into your dream home this fall!

5 Southdown
6 Southdown
9 Southdown
10 Southdown
14 Southdown
15 Southdown
94 Fetterly
102 Fetterly
21 Janakas
Getting There
If this is your first time visiting Taylor Farm, then take a look at the map below to see how easy it is to get there. Whether coming from the City of Winnipeg or outside its borders, you'll want to turn onto Provincial Road 334 off of either Roblin or Portage Avenue. You won't be able to miss the big Taylor Farm flags and Open House signs welcoming you!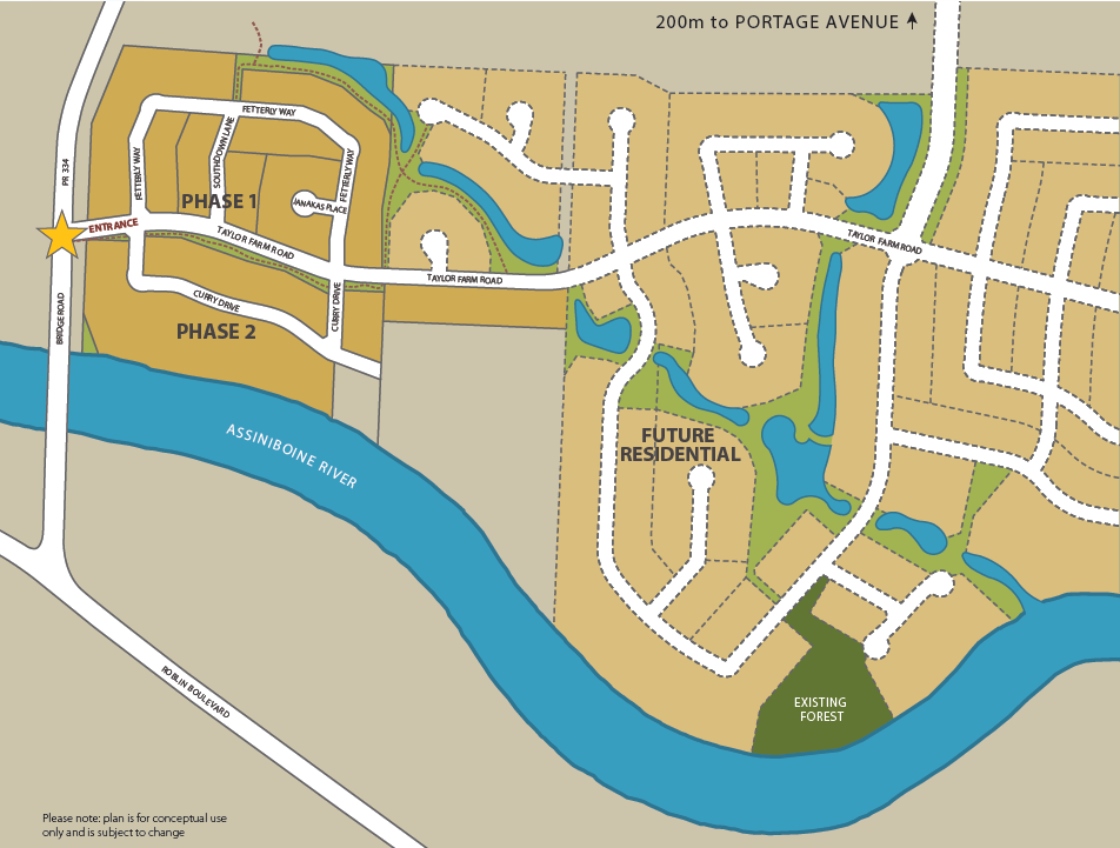 We look forward to seeing you on Saturday! For more information on each of these homes and their builders visit:
http://taylorfarm.qualicocommunities.com/homes/homes-for-sale