Backyard winter activities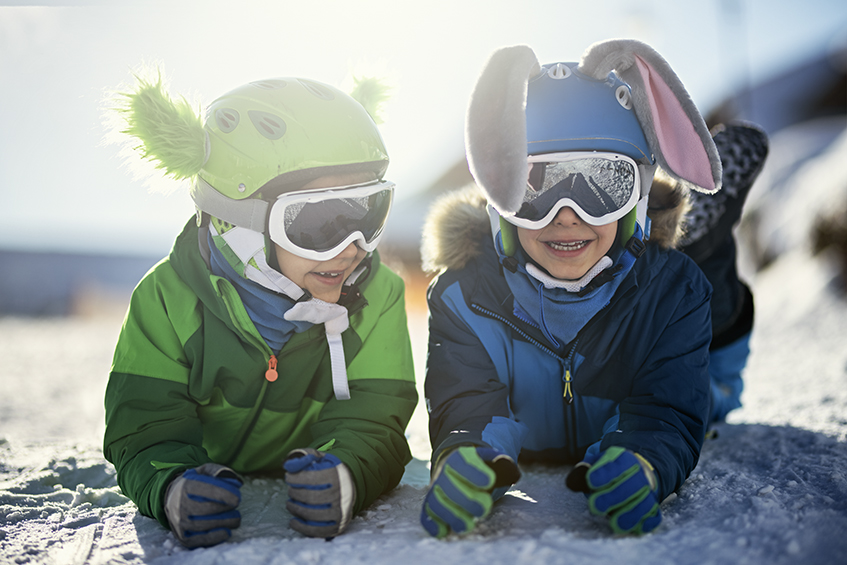 Winter can seem never-ending but instead of wishing it away, it's nice to make the most of it. During these winter months it's important to get a daily dose of fresh air and sunshine, even on the blustery cold days. As an old saying by Alfred Wainwright goes, "There's no such thing as bad weather, only unsuitable clothing."
In the spirit of being hardy Winnipeggers, here are some activities to get you and your family outside this winter to get active, create new memories and have fun in the comfort of your own backyard.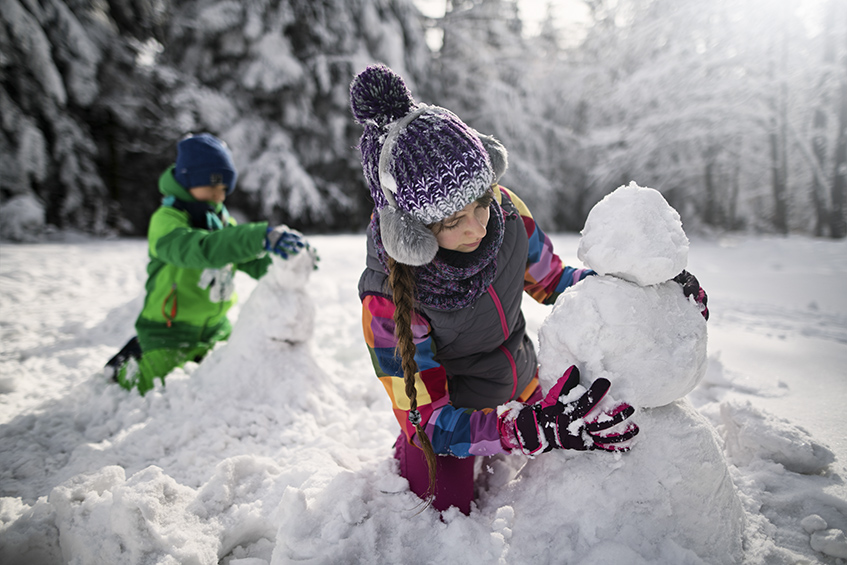 Build a snowman
This is a classic winter activity that your kids are sure to enjoy – especially after watching the Disney movie Frozen! Roll snow into balls and decorate them with sticks, a carrot, buttons and old clothing, as well as anything else you can find. You can also purchase snowman kits that provide these decorative pieces.
If the snowman idea isn't anything new for your kids, excite them by making other snow sculptures! Inspire them to create ideas such as a whale jumping out of the snow, a gigantic couch to sit on or their favourite cartoon character. You can also use plastic tools such as bowls, scoops and etching utensils to help bring their masterpieces to life.
To add a twist for the adults in your home, use this concept by pairing the snow furniture with an ice bar. Similar to ice cubes, you can create this by using large plastic bins to freeze blocks of ice to build the ice bar.

Ice bubbles
To create a magical spectacle, blow ice bubbles with your children. This is the same concept as blowing bubbles in the summer but during the winter, the bubbles will freeze into orbs of ice and form beautiful patterns. Use regular bubble solution or make a homemade version using one part water, four parts dish soap and a dash of light corn syrup. Be sure to choose a winter day where the winds are calm as harsh gusts will pop the bubbles before they freeze.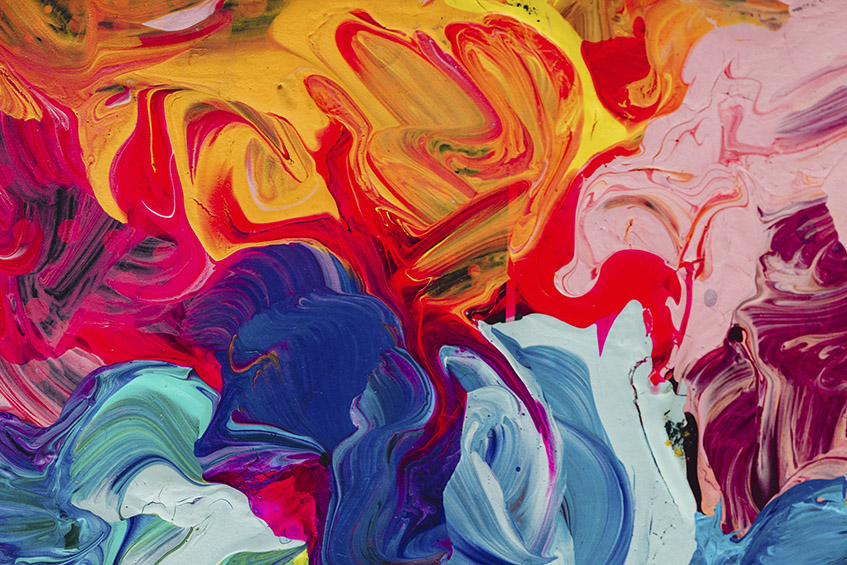 Snow painting
Use snow as a blank canvas to let your kid's creativity run wild! They can draw directly on the snow or onto the sculptures they've built. Choose a paint that is easily washable in case it gets onto their snow suits.

Snowballs
Snowball fights are a great for older kids to get active while perfecting their hand-eye coordination. Each team should build a fortress, make a ton of snowballs and let the game begin!
Mix it up for younger kids and create targets with snow and coloured paint for them to hit. You can use areas in your yard such as a fence, trees or the side of your garage to pack snow targets onto – just make sure there aren't any windows nearby. Whoever hits the most targets to gain the most points wins!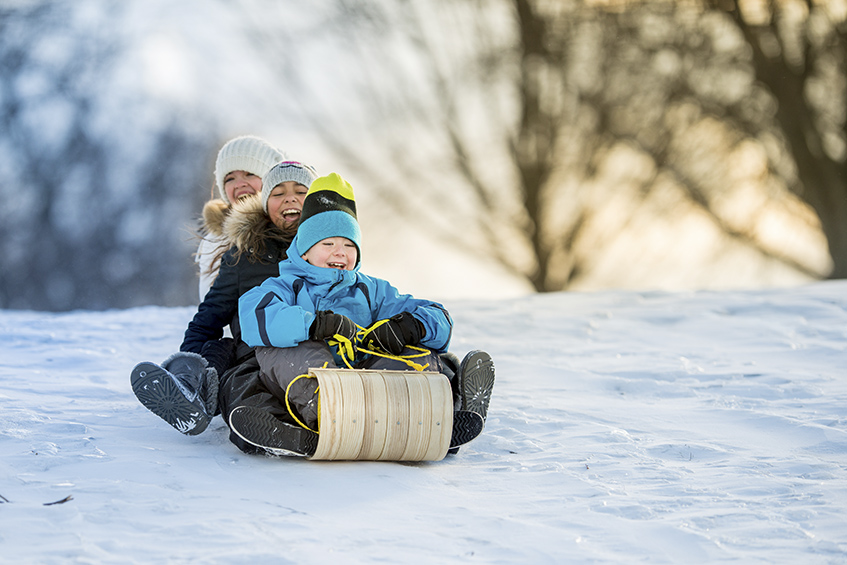 Snow hills
King of the hill is also a fun winter game for older kids to enjoy. Build a snow hill and whoever guards the top of the hill the longest, wins! Plus, the hill can be used to sled down afterwards.

Bonfire
This activity doesn't have to be reserved for warmer temperatures. The contrast between the cold air and the warmth of a fire can be extremely relaxing during the winter, especially with a cup of hot chocolate.
Pair a winter bonfire with an ice bar and snow furniture located away from the flames and they'll make for a fantastic winter activity for adults.

Skating rink
If your backyard is large enough and is fairly level, build a skating rink. Begin by constructing a frame to hold the water, throw down a tarp and pour water in the rink to let it freeze. Once frozen, lace up your skates and enjoy!
You can also use the ice rink to play a game of ice bowling by making your own balls and pins out of ice.
As you can see, you don't have to go far to have fun this winter. There are plenty of activities for you and your family to enjoy in your backyard.