Builder Profile: Arlt Homes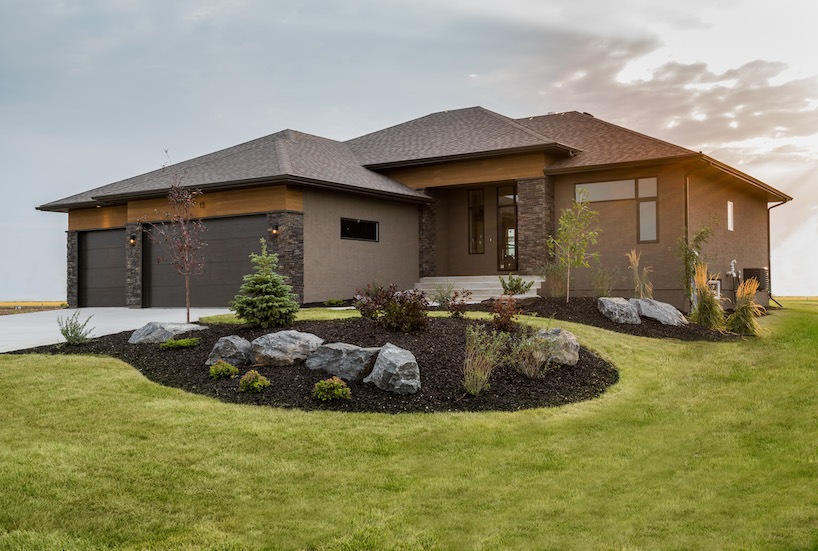 The History of Arlt Homes
Started in 1976, Arlt Homes is a proud family-owned and run business. Arlt Homes has set themselves apart based on their personal service and responsiveness.
With four decades of experience in Winnipeg, the Arlt team has forged longstanding relationships with a multitude of suppliers and tradespeople, helping to deliver high-quality custom homes on time and on budget.
What Sets Arlt Homes Apart
For Jason Arlt, one of the main benefits of Arlt Homes is that their clients truly have a direct say in how the house turns out. Because Arlt Homes is a small company, there isn't a deep hierarchy to create a lot of red tape. This gives their clients the opportunity to engage in direct conversation throughout the entire building process with the Arlt team.
"We aren't afraid to make suggestions during the building process and, at the same time, to incorporate our clients' tastes," Jason explains. "We make your build an interactive process and, as a smaller company, we're very flexible to the needs of our clients. For example, if someone is looking for greater energy efficiency or a unique hardwood flooring option that's outside of the norm, we can really explore those possibilities."
Defining the Arlt Style
When asked about the Arlt "signature style," Jason is proud to answer that they don't have one. Whether you are looking for a craftsman home or more of a contemporary look and feel, they can adapt to meet your taste.
"If there is one thing that describes our style, I would use the word clean," he explains. "We have a contemporary edge, but our homes are comfortable - they are family friendly and liveable. That is the balance we look for and that appeals to people."
Why Arlt Homes Loves Building in Taylor Farm
"It's a new community that's trying to define itself right now, but so many of the attributes of the community are already giving it immense character. It's a beautiful location close to the Assiniboine River with easy access from Roblin or Portage Avenue."
"The area has lots of options. Proximity to nearby amenities is excellent. It's close enough to everything, but also far enough from everything. You get a feeling during the several minute drive down Portage when you are past the perimeter, that you're really able to get away from it all and leave your troubles behind