Builder Profile: Artista Homes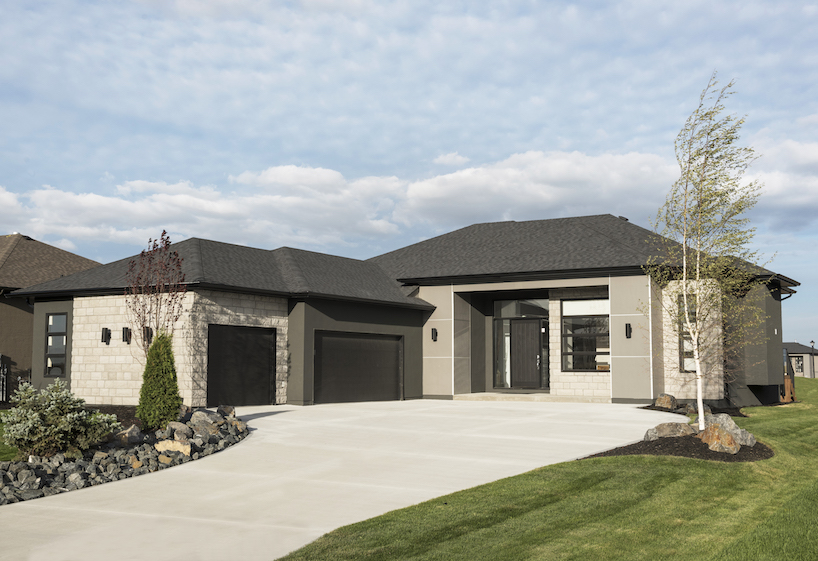 Artista Homes is a family owned company led by Frank Cotroneo, his three brothers and his brother-in-law. Their father, Antonino Cotroneo Sr., got his start as a stone mason in Italy. After moving to Canada, he began working in the construction industry and would bring his sons along to job sites. Growing up in and around the industry, the Cotroneo brothers knew from a young age that this was their calling.
What Sets Artista Homes Apart
Artista is known for their breathtaking custom home designs. No two builds are the same, and the Cotroneo brothers will stop at nothing to bring their clients' vision to life. Frank Cotroneo prides himself on running a professional, service-focused business where the brothers are directly involved in all aspects of the day-to-day operations, from customer service to marketing and design.
Defining the Artista Style
The Artista style could be called contemporary, but they like to push the envelope to give their clients a one of a kind product, making their innovative designs a difficult to fit for any one category. From resort-esque backyards to ultra-creative sports basements, if you can dream it they can build it.
"What sets us apart is our style; I call it the Artista style. It isn't something that you can open a magazine and see - it's unique," Cotroneo explains.
Why Artista Loves Building in Taylor Farm
"We're very excited to build in Taylor Farm. Not only is it a new community, but it's in Headingley–a space where we have a long history of building homes. We've had great success in the area and are excited to see a new development there."
Cotroneo believes people will appreciate what's being put into the community – large lots, parks, wetlands.
"We are seeing people wanting the bigger lots–putting extra money towards their home to have a nicer house, a bigger garage, stone accents, and bigger windows. Building in Taylor Farm gives Artista a lot of variety; there is plenty of space for landscaping, or creating larger footprints for homes. This gives us the ability to be more creative in our designs–something we really appreciate as builders."