Explore the beauty of Beaudry Provincial Park
Residents of Taylor Farm are less than a 10 minute drive away from enjoying the tranquil beauty of Beaudry Provincial Park. This local gem is nestled along the Assiniboine River, just west of Headingley.
Baudry Provincial Park is home to a prairie restoration area that began in 1986 by Manitoba conservation. Here you will find tall grass prairie as well as a mature river bottom forest that borders the meandering Assiniboine River.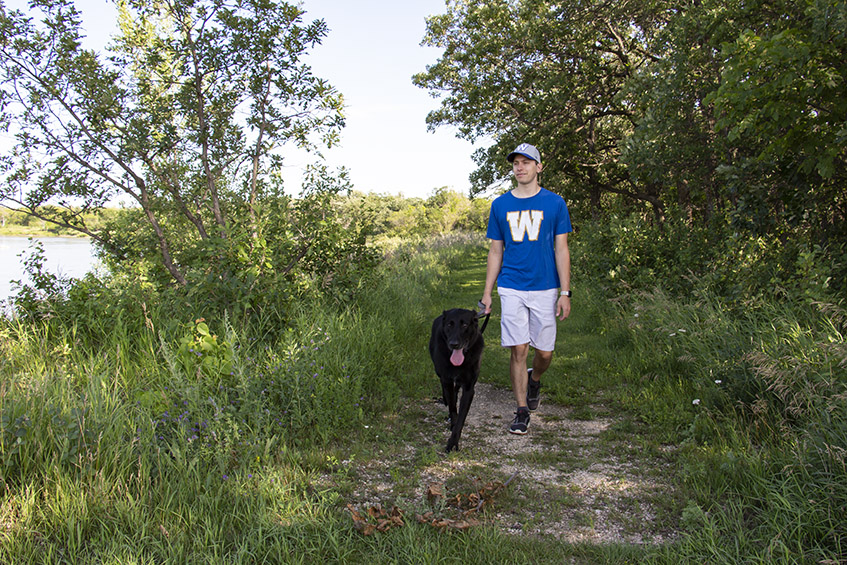 Cherish the sights
Stroll or bike through the trails that run along the tall grass prairie and into the forest where you will be under some of the largest basswood, cottonwood and maple trees in the area. These towering trees provide shade for ferns that blanket the forest floor and wild grapevines that climb to the treetops. To admire the park from a different view, bring a canoe or kayak for a leisurely paddle along the winding Assiniboine River.
With both prairie and riparian habitats, Beaudry Provincial Park provides shelter for a diverse range of wildlife. Keep your eyes open for white-tailed deer, foxes, owls, raccoons, beavers, muskrats and more.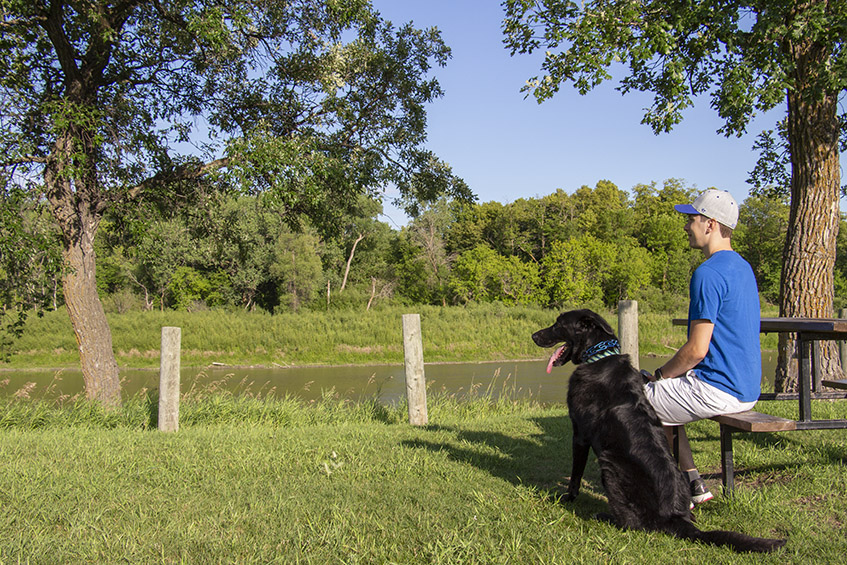 Make a day out of it
This special place will make you want to kick back and relax. Take your time and spend the day to experience everything that Beaudry Provincial Park has to offer by bringing a book and packing a snack.
There are numerous picnic areas with fire pits as well as a public washroom. There are also warming huts throughout the trails for cross-country skiers and snowmobilers to use during the cooler months.
Remember, since this is a provincial park, you will need a provincial park permit. Dogs are also prohibited from all of the trails except for the 2km Oak Trail.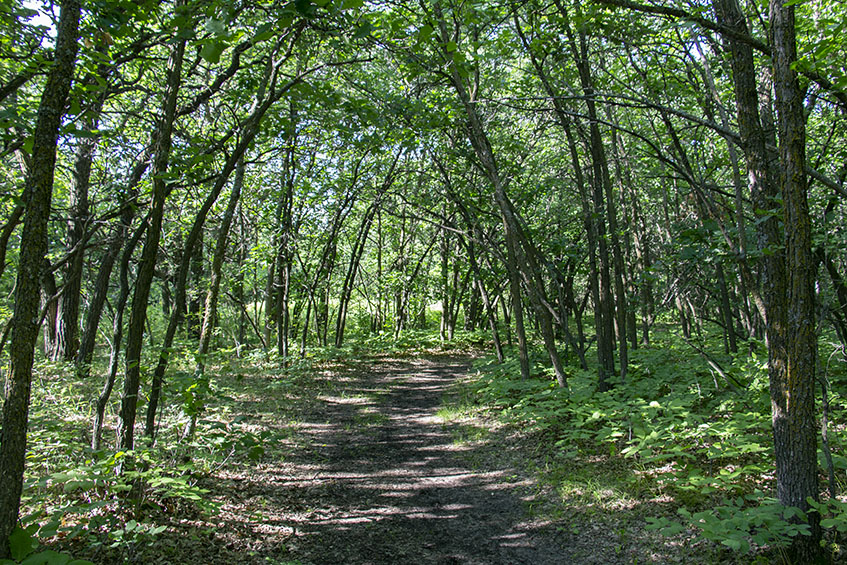 Beaudry Fall Classic
Annual events such as the Beaudry Fall Classic also take place in this park. The Beaudry Fall Classic is a timed loop trail race where participants can sign up for 6, 12, 24 and 48 hour options. This year's race falls on October 2-4, 2020.
Take advantage of this serene setting and spend the day listening to a variety of song birds, the leaves rustling through the wind and the quiet ripples of the Assiniboine River.