Fall Programs Coming To Headingley!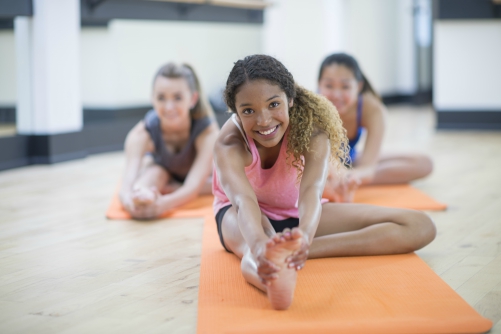 The Macdonald Headingley Recreation District has some exciting fall recreation events for all ages and interests! Click here for the Fall 2018 Program & Community Resource Guide. Below are highlights of some of the activities offered by the MHRD in Headingley!

Adventure's In Art
Have you been searching for an art program for your young artist? Then our "Adventure's in Art" might be just what you are looking for! Join Art City for tons of fun, and learn lots of new ways to make art. You'll explore painting, pottery, sculpture, sewing, and more!
Headingley United Church: Basement
Mondays, October 15 - Dec 3rd
4:30 pm - 6:00 pm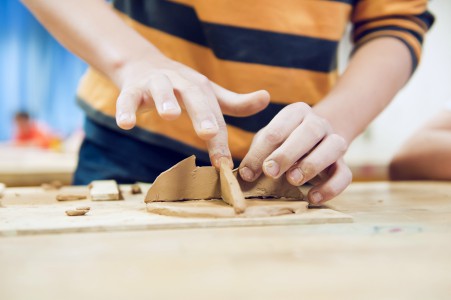 Gifts from the Kitchen
Get a head start on your holiday shopping with easy and affordable gifts from the kitchen. Come learn how to make your own seasoning blends, soup in a bag, and chai tea mix. You'll get to mix, decorate and label a sample of each, so you can recreate these ideas at home for all the people on your list, or for yourself!
Headingley Community Centre
Tuesday, December 4th
6:30 pm - 8:30 pm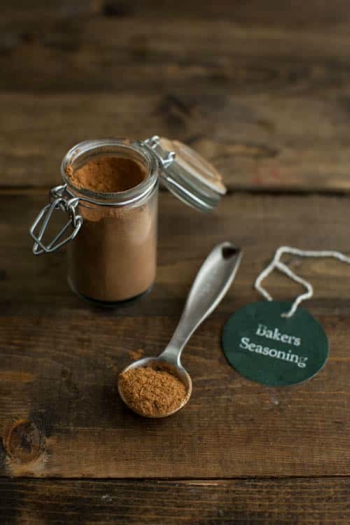 Girlvana Yoga
This program is designed to empower growing girls through mindfulness techniques, yoga and meditation to promote emotional resilience, increase self-esteem and build confidence as well as cultivate a healthy body and a calm mind. Each week will incorporate discussions on topics including body image, the effects of media and advertising, dealing with emotions and toxic thoughts, bullying etc. We will also explore journaling, vision boards and more! Please bring your yoga mat!
Headingley United Church: Basement
Tuesdays, October 16 – November 20
4:30 pm – 5:30 pm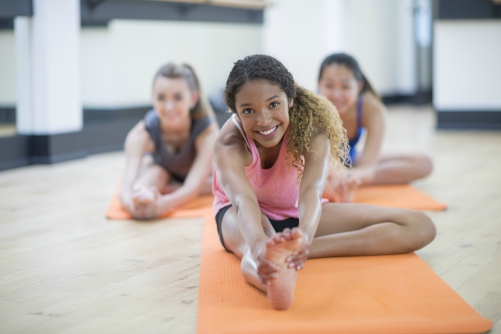 Wood Carvings for Teens
Are you interested in trying your hand at woodcarving? Learn the art of woodcarving using basic tools and techniques. We'll start with a simple project and advance in complexity with each new project. This class will inspire your creativity and give you skills to continue wood carving.
Headingley United Church: Basement
Thursdays, October 4 – November 8
5:00 pm – 6:30 pm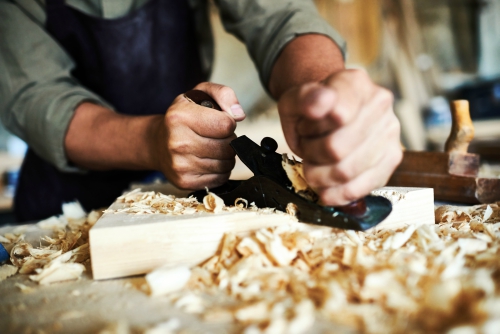 For more information and registration for the programs listed above, as well as other programs offered through the MHRD, please visit the Macdonald Headingley Recreational District's website or call 204.885.2444.