Home safety checklist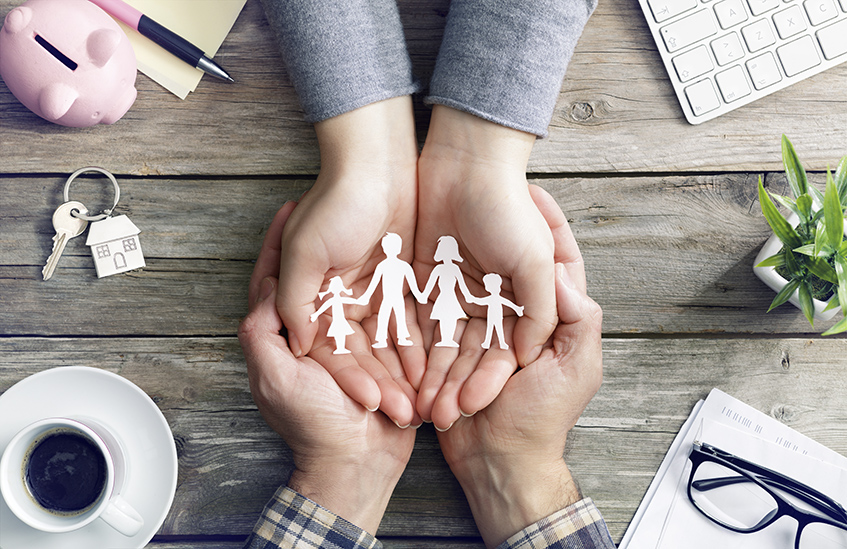 Begin the New Year by ensuring that your home is safe for you and your family going forward. Whether you've lived in your home for a while or have recently just moved in, safeguarding your family by maintaining your home's safety is of the utmost importance. This way, you can prevent dangerous situations from occurring and if an accident does arise, you'll have the proper tools nearby to address the situation.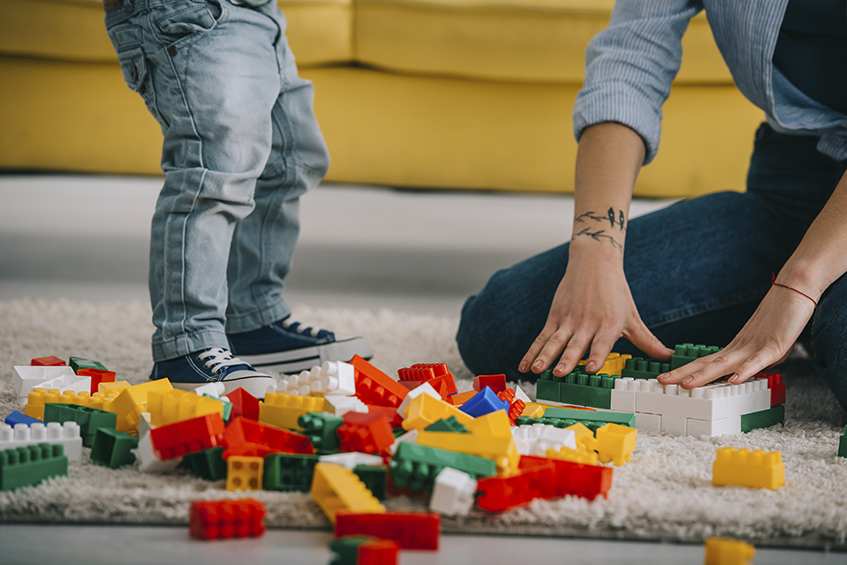 Prevent falls
Falling is a common accident both in and around the home. Keep walkways clear by removing clutter such as toys when not in use. Leaves, snow and ice also contribute to slips so be sure to clear these from walkways as soon as possible.
When building a new home, choose flooring with good traction and make sure rugs and bathroom mats don't slide. It's also a good idea to install and maintain handrails near steps and in the shower for extra grip.
Good lighting is a key element when preventing falls. Keep hallways, entrances and other high traffic areas well-lit and during the evening, consider using night lights to help navigate to the washroom and kitchen.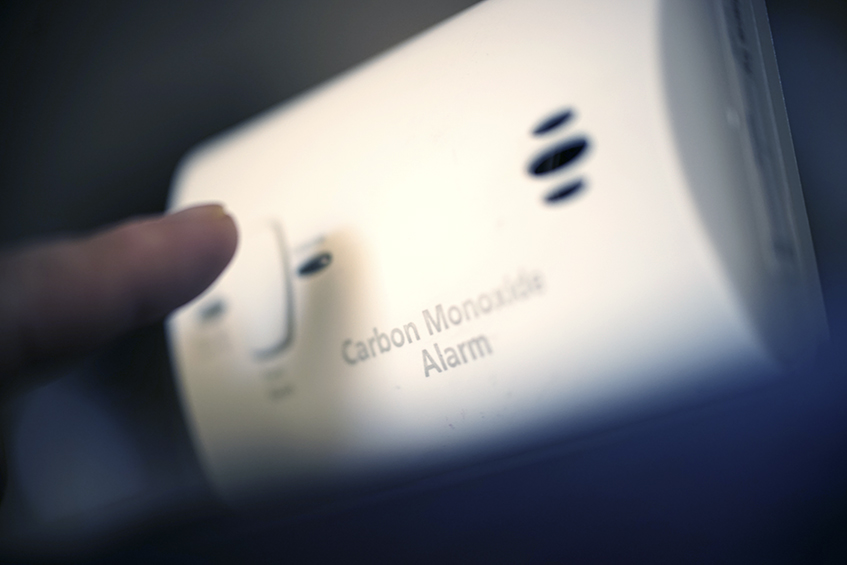 Detectors
When windows are closed during the winter it is important that smoke and carbon monoxide detectors are working properly.
While smoke detectors will alert you if there is a fire inside, carbon monoxide isn't as easy to spot. Every appliance in your home that burns fuel, including a gas furnace, produces some levels of carbon monoxide. Normally this invisible and odorless poisonous gas is carried out of your home but if something is not working properly, a leak can be life threatening.
To maximize protection, place smoke and carbon monoxide detectors on every level of your home and be sure to follow your user's manual for specific installation requirements as to where to install the alarms.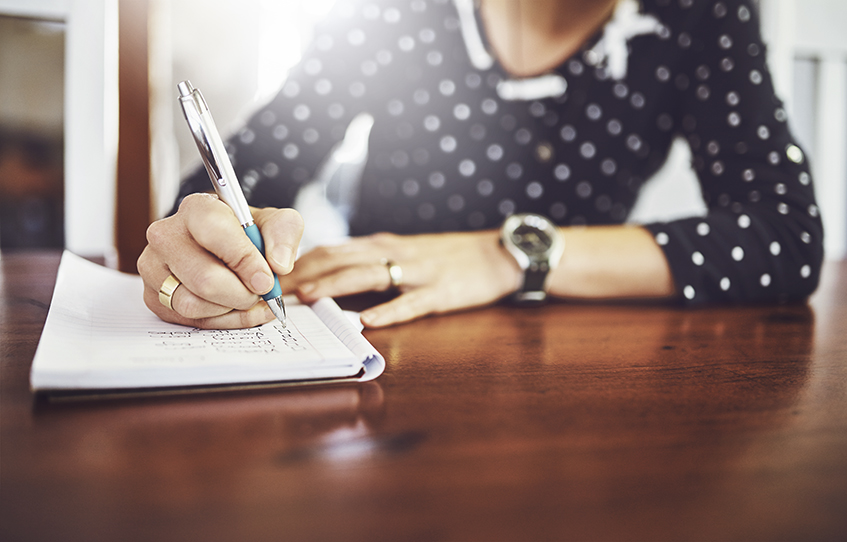 Emergency plan
In addition to placing detectors in your home, go over an emergency evacuation plan with your family so everyone knows what to do and where to go in case of an emergency. Within this plan should be a list of emergence contacts including 911, poison prevention, doctors, as well as family and friends.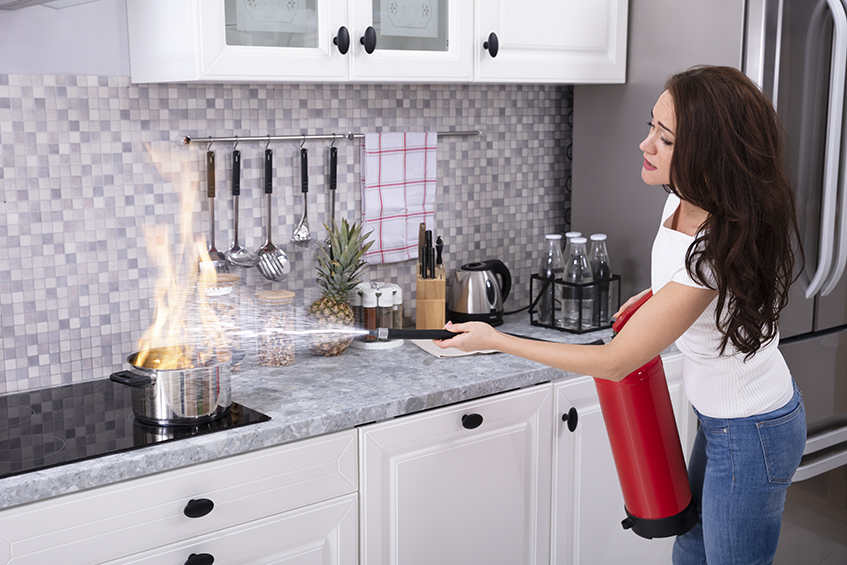 Fire safety
Fireplaces should be cleaned and inspected at least once a year while fire extinguishers need to be tested once a year and replaced every ten. Be sure to store the fire extinguisher in an easy-to-reach location such as the kitchen, where fires commonly start.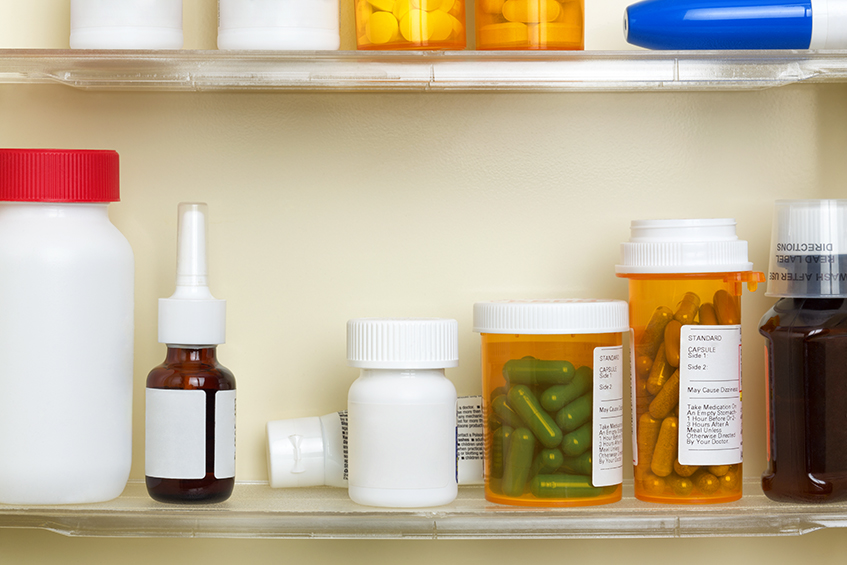 Child hazards
Children can get into things quickly so be sure to keep potentially dangerous items out of reach. This is where proper storage comes in handy. Hide away products such as any cleaning solutions, medications, flammables, cosmetics, lighters and any small objects to prevent choking hazards.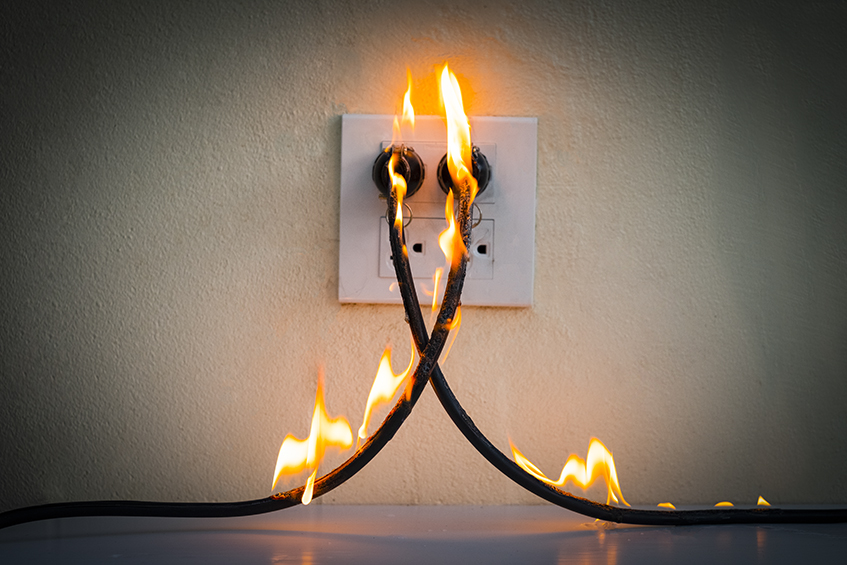 Electrical safety
Before working on any electrical elements in your home, remember to turn off the power to avoid any zaps. Inspect your home to ensure that there aren't any exposed wires and be sure to fix any that may have frays. If you have small children, it's a good idea to place safety covers on any unused outlets.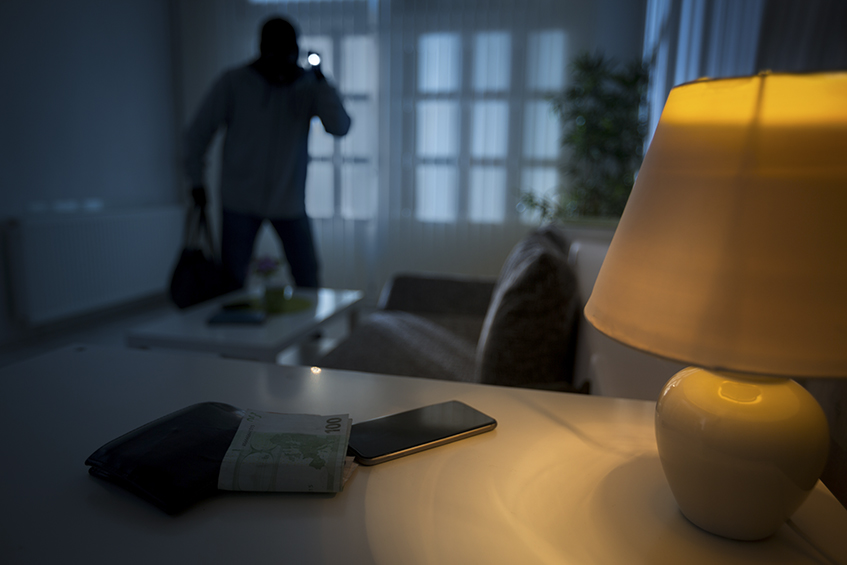 Security
Keep burglars out of your home while you are on future vacations by having your home look like it is still being lived in. Most thieves look for the path of least resistance so the harder it looks to break into your home, the less likely they will try.
Leave lights on during the evenings and ask someone to collect your mail regularly. Having a camera or a window sticker that notifies onlookers of an alarm system can also deter criminals.
Creating a safe environment for your loved ones is a top priority and by incorporating these tips into your home, they will be that much safer. For additional home safety information, please visit the Government of Canada's website.