John Taylor: The Politician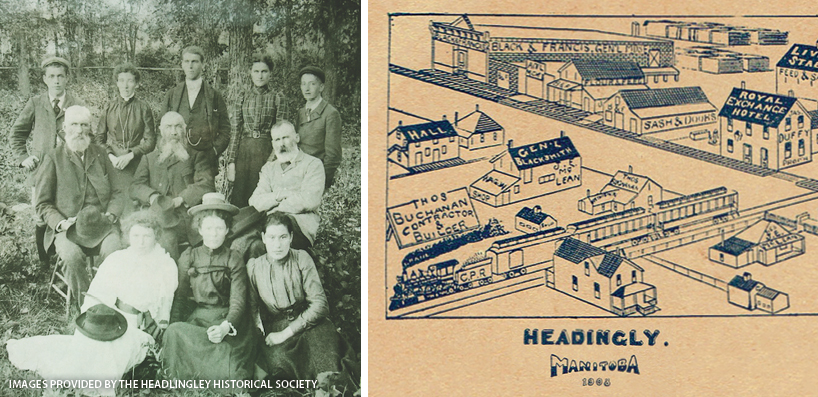 Like any good politician, everyone knew John Taylor. His merry personality made him a popular representative for Headingley in the First Legislature of Manitoba from 1875 to 1879. He became the Minister of Agriculture under the Honourable John Norquay in 1879. Taylor also was a Justice of the Peace. A former teacher of Headingley's first school, he also served thirty years as a school trustee.

His time in politics wasn't without controversy. He was first elected in 1870 but was unseated after some votes were declared invalid. He was also a member of the Executive Council, which is noted to have voted itself out of existence in 1878. As Minister of Agriculture, one of his early opponents was Donald Smith, otherwise known as Lord Strathcona who was involved with the Red River Rebellion as chief officer of the Hudson's Bay Company.
Taylor was elected in 1880 to the Council of the Municipality of Assiniboia. He was also a devout leader of religious life in the community.
Taylor has been called a visionary in many circles. One example is record that he called a meeting to discuss the possibility of forming a Municipality of Headingley back in 1877. It took another 110 years for this dream to be fulfilled, but he'd surely be proud by what Headingley and Taylor Farm have contributed to the Manitoba landscape.