Living next to the Assiniboine River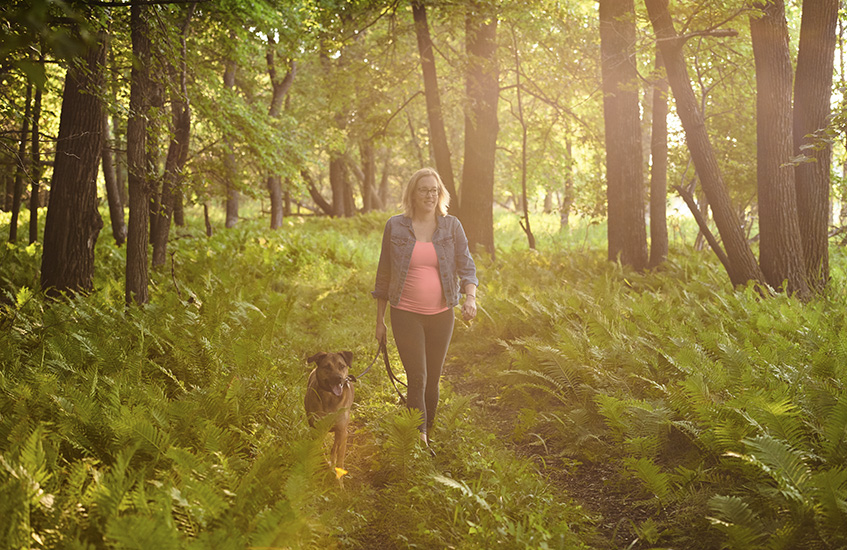 Taylor Farm offers an array of lot styles and settings throughout the community for your new home. Whether you prefer to live amongst a prairie landscape with naturalized wetlands or closer to the basswood forest, Taylor Farm has lots to accommodate a variety of lifestyles. For those who love being near water and have always dreamed of owning a home that backs onto the Assiniboine River, Curry Drive may be the street for you. Here are some advantages of owning a river lot:
Lots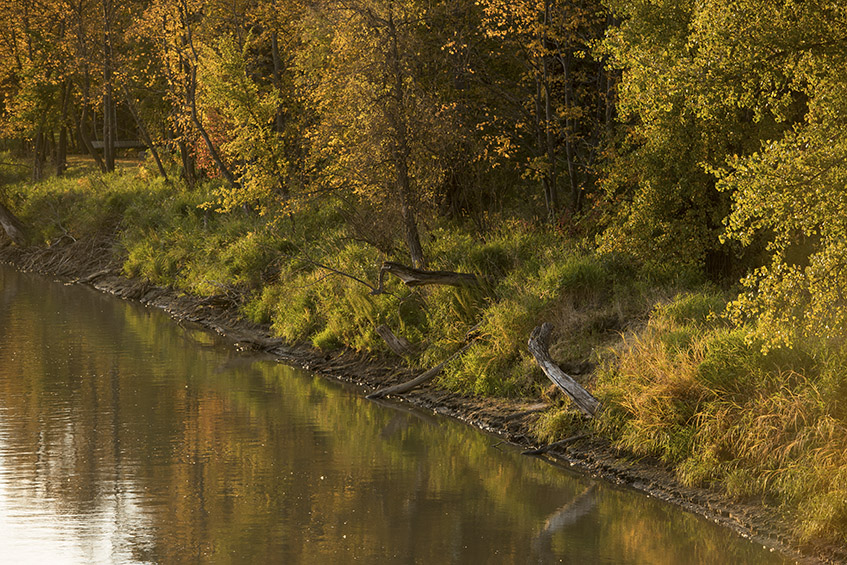 When living on a river lot, there won't be any need to escape to a summer cottage when you have access to beautiful views of the water year-round from your own backyard. Taylor Farm's first river lots are located on Curry Drive and offer ample space for building your dream home. With land starting at half an acre, there is plenty of room to enjoy a spacious backyard.
These river lots have beautiful southwest exposure and begin at 90 feet wide by 250 feet deep. Homeowners can take advantage of having no impact fee when building in Taylor Farm and experience lower property taxes than the City by being a part of the Rural Municipality of Headingley.
Relax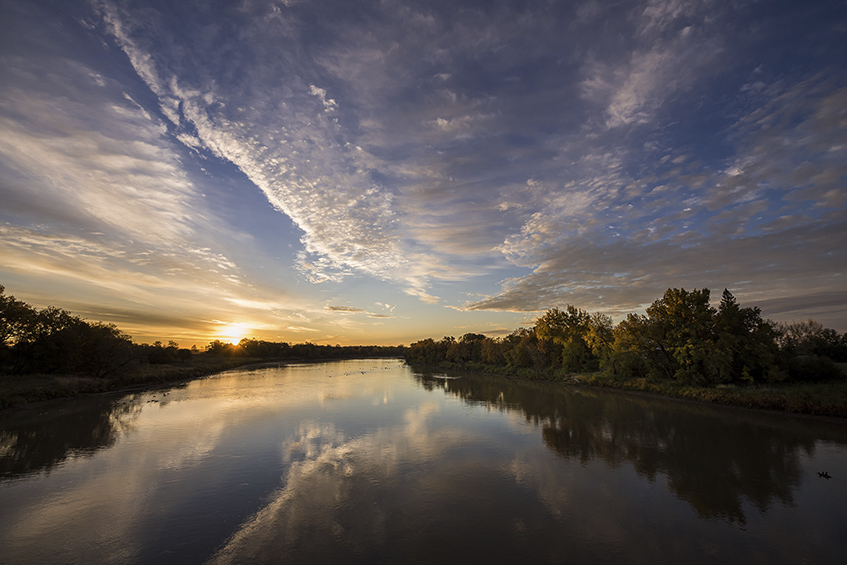 Those who live on a river lot can enjoy the Assiniboine River's peaceful views from their windows and backyard, which can be quite soothing after a long day at work. Studies have found many health benefits that are linked to spending time near water. It can induce a sense of calm, well-being and contentment.
Nature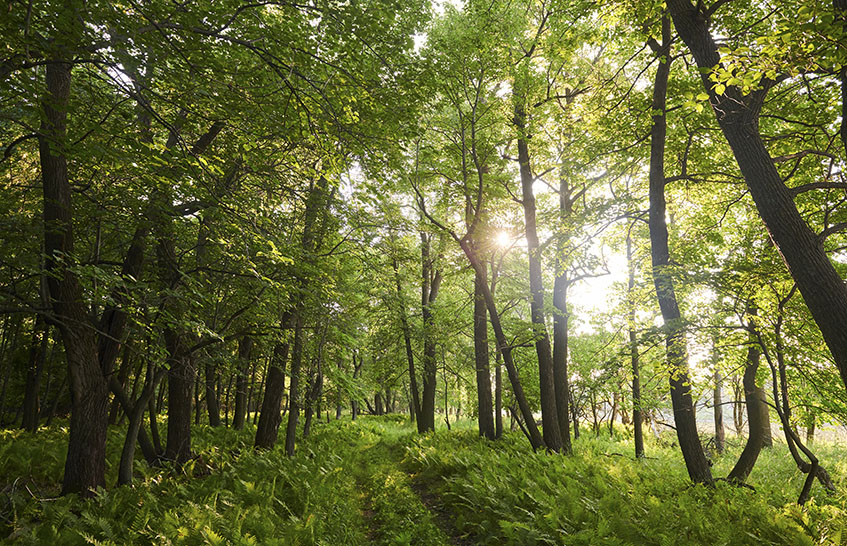 Along the riverbanks of the Assiniboine River in Taylor Farm, there is a mature basswood forest. Here you will find a tall canopy of trees overtop and a diverse range of plants on the forest floor. These mature trees are woven throughout Taylor Farm's river lots, bringing nature into your own backyard.
These riparian habitats support plants and animals that aren't usually seen in vast prairie landscapes. If you keep your eyes open, you may spot critters such as osprey, owls and turtles.
Activities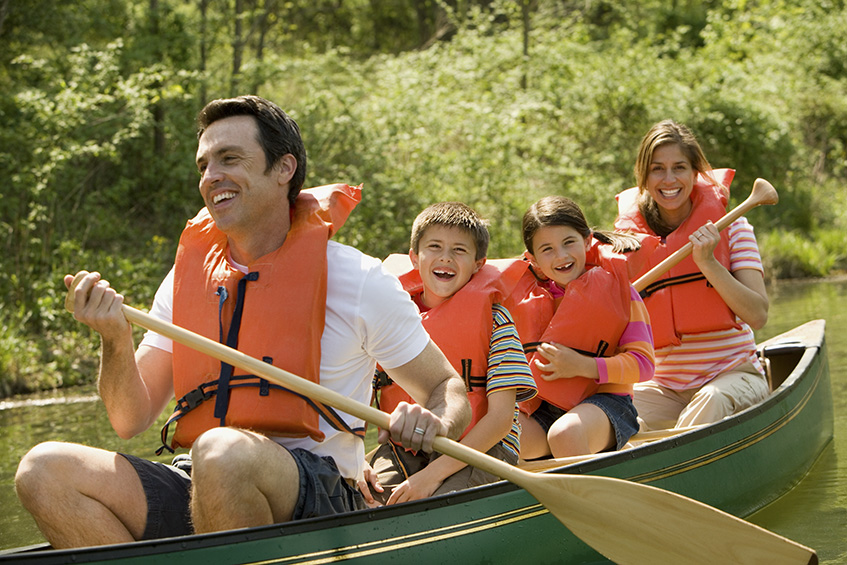 Spend time near the river by going for year-round walks. Each season creates a breathtaking view of the Assiniboine River whether the riverbanks are lushly green, bursting with autumn colours or covered in a winter wonderland.
Once the river freezes, many river lot owners clear the ice beyond their backyards to create a personal skating rink and use the river as an opportunity to go skiing and snowmobiling.
In the summer, enjoy the riverbank by going on a picnic and reading a book along its shoreline. To get a different perspective of the river, go canoeing or kayaking. Owning a river lot can be especially handy in these situations as you don't need to haul your craft too far to get onto the water.
Taylor Farm provides residents with the rare opportunity of owning a new home with river access. River lots are currently available on Curry Drive, with more river lots opening up as the community expands.
If owning a new home on the river is something you've dreamed of, visit Taylor Farm in person or online to get in touch with our participating builders.