New Home Trends In Taylor Farm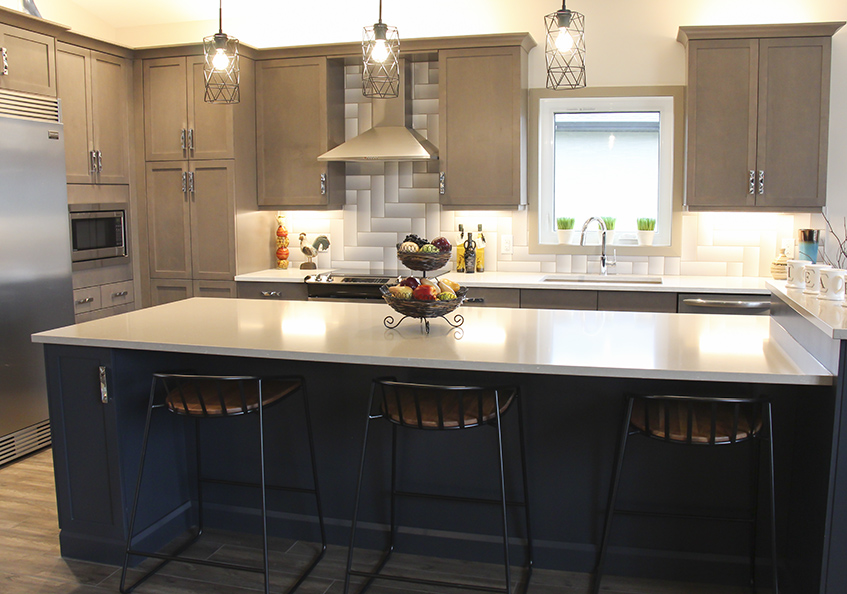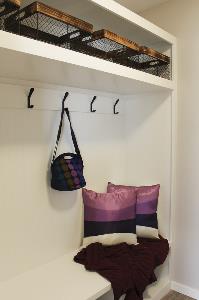 The 2018 Fall Parade of homes was a big success! With 138 show homes on display, this Winnipeg event, hosted by the Manitoba Home Builder's Association (MHBA), continues to be the largest Parade of Homes in Canada.
This year's Fall Parade of Homes showcased 138 new homes from a variety of 37 builders. Taylor Farm featured five new custom show homes in the community.
Parade of Homes is an opportunity to offer home owners an abundance of home layout designs from both premium and custom show home builders. In this year's Fall Parade of Homes we saw the latest housing trends and techniques to ensure the greatest quality of functionality and comfort.

The mud room
Muds rooms are evolving from small cluttered spaces meant to be kept out-of-sight, into large areas boasting organizational creativity. In this year's Fall Parade of Homes, it's apparent that mud rooms are transforming into innovative yet practical spaces that are becoming multi-functional. Today's mud rooms are more than just a place to drop off your outerwear, they're craft spaces, drop-off points and study coves all in one.

The laundry room
A common trend in this year's Fall Parade of Homes was convenience; the laundry rooms on display reflected this with larger spaces and practical layouts. Many laundry rooms are moving from the basement, up onto main floors and even second floors of the home for easy access. They include plenty of storage space, counters space and if you're lucky, a sink to help get those tough stains out in one place.

Second level living area
Many of the living layouts in the Fall Parade of Homes incorporate a living room on the main floor with a more secluded living area on the second level. This is a great option for families who want a space for their children to play or watch TV while the adults entertain on the main floor. Second level living areas also come in handy during sick days and are a cozy place to read or watch a late night movie. This provides the comfort of lounging, close to the bedroom without needing to move very far.

Storage
High-end finishes were seen throughout the parade with functionality woven throughout. Kitchens included significant cupboard space with deep pantries. Walk-in closets were commonly found in bedrooms and washrooms alike. Plus, as mentioned above, we found larger mud rooms and laundry rooms with abundant storage incorporated into the space. Builders working in Taylor Farm do an excellent job of including the storage space people need while maintaining the spacious and open floor plans people want.
Taylor Farm offers a progressive approach to country living. Expansive lots and a wide-ranging landscape provides opportunities to design a distinctive custom home that will express your personal style. With lower property taxes and a convenient location just minutes away from Winnipeg, you'll have all the advantages of modern lifestyles yet can still experience the simple, quiet beauty of country living.