Staying active in Taylor Farm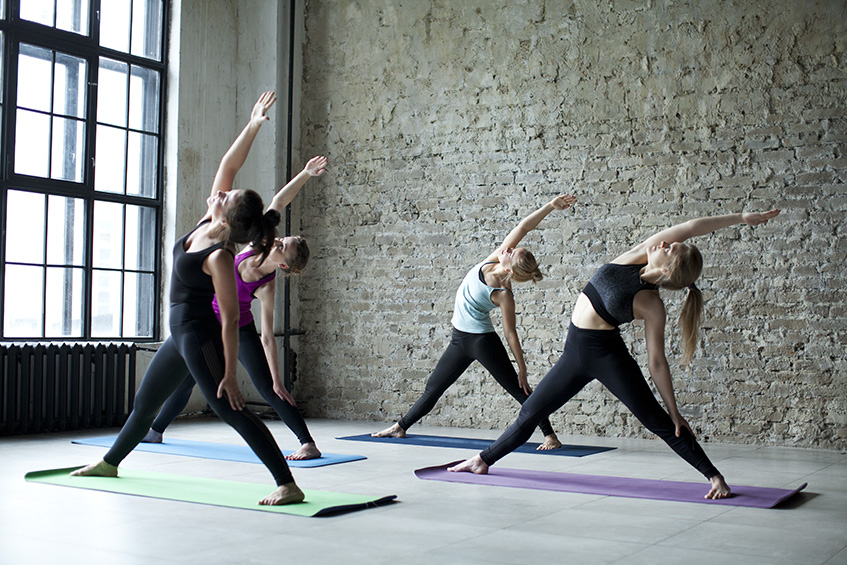 The New Year is upon us and many people use this as an opportunity to turn over a new leaf by becoming more active. Regular exercise has incredible health benefits that can improve your mood, lessen the risks of chronic diseases and improve sleep quality. We've all heard of the many advantages of exercise but it can be difficult to know where to begin; especially during the harsh winter months where many outdoor activities are out of the question.
Joining an indoor club will not only help you to become more active during the winter but it'll also allow you to meet new people with the same interests. Clubs will deepen your knowledge of a chosen activity and will strengthen self-confidence. Not to mention, if you're doing something that you enjoy it'll relieve stress as well.
Here are some indoor activities near Taylor Farm to help you stay active through the winter.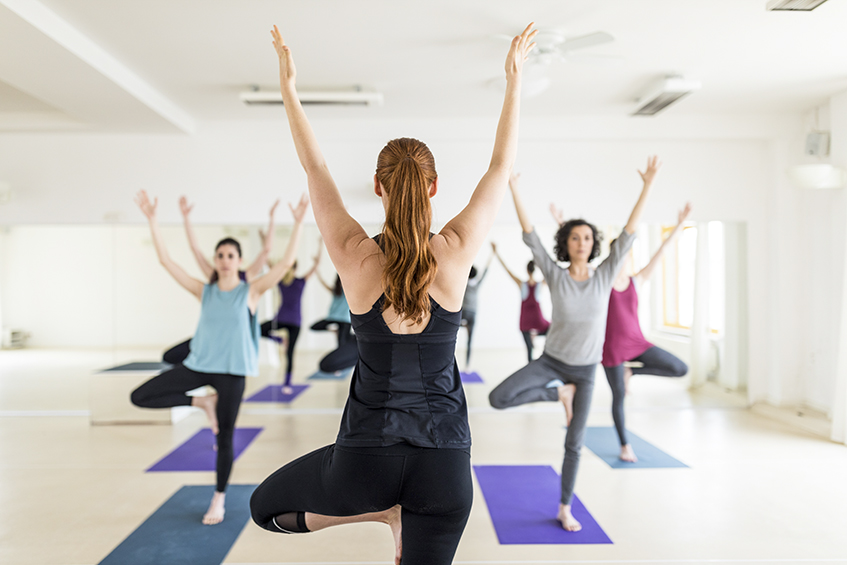 Fit and Flex
Fit and Flex uses gentle exercises for all fitness levels to help maintain fitness and strength. Classes are held in the Headingley Community Centre on Monday mornings from January 14 to March 20. Registration closes on January 7.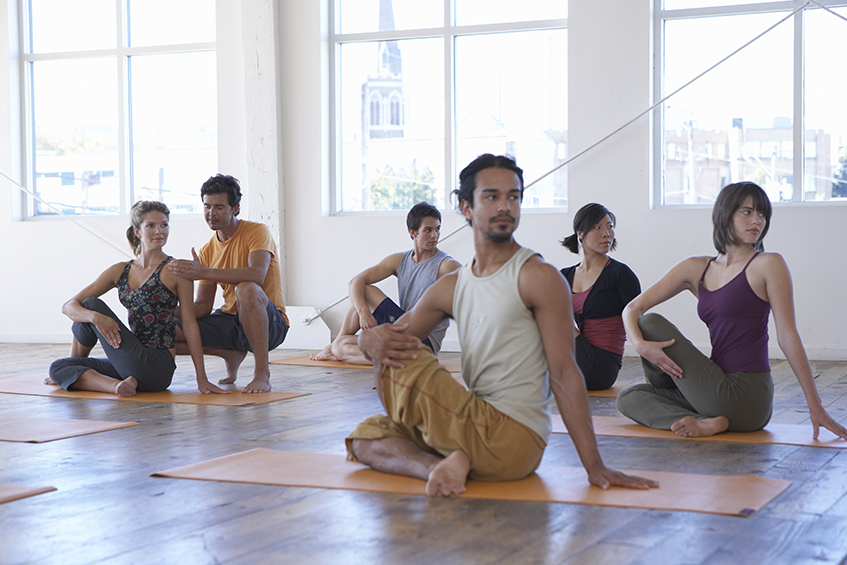 Gentle Yoga
Gentle Yoga will reduce stress and improve circulation by stretching the large muscles in the legs, arms and back to increase flexibility throughout the body. Deep slow breaths are used to push blood and oxygen to vital organs while holding poses are used to strengthen muscles and enhance balance, flexibility and posture. This class is held on Tuesday mornings from January 8 to March 19 at the Headingley Community Centre. Registration closes on January 2.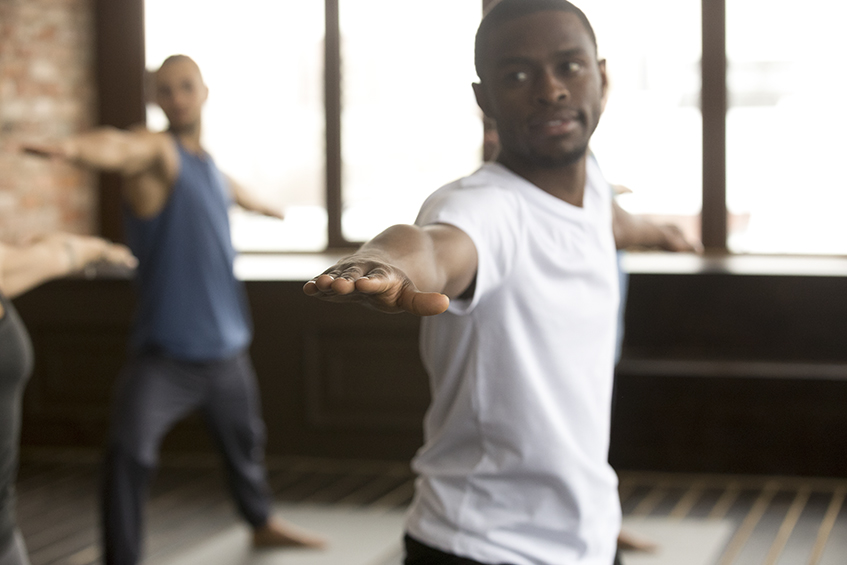 Men's Yoga
This class is designed to introduce men to the benefits of yoga by developing strength and endurance while increasing balance and flexibility. Yoga will improve range of motion and will help cultivate relaxation techniques to help manage stress as well. Men's Yoga is held in the Phoenix Community Centre on Wednesday evenings from January 16 to March 20. Registration closes on January 9.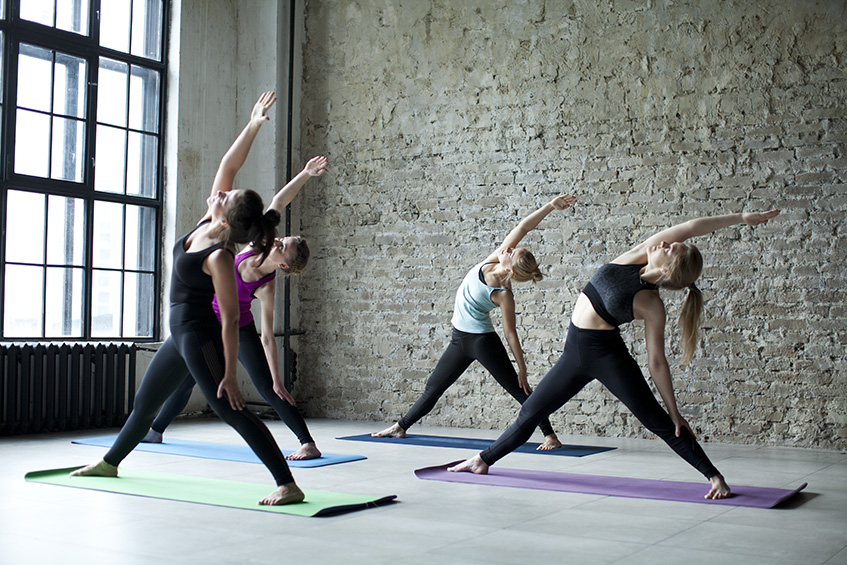 Yoga (All levels)
This class will lead students through a series of restorative and relaxing postures as well as flowing movements with breathing techniques. Proper alignment modifications will be shown for both beginner and advanced participants. Classes run on Wednesday evenings from January 16 to March 20 at the Phoenix Community Centre. Registration closes on January 9.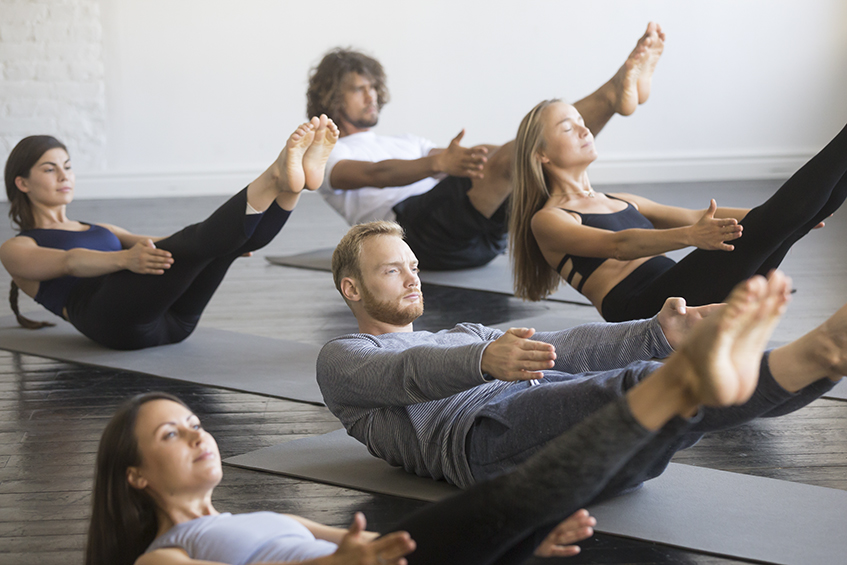 Yoga Core
Yoga Core is an active, flow-style class with a focus on strengthening and stretching your abdomen, back, hips, quads and hamstrings. This is a great class for everyone, especially those dealing with hip and lower back issues. Yoga Core is held at the Phoenix Community Centre every Friday morning from January 11 to March 22. Registration closes on January 4.

Yoga Flow
This class links traditional Hatha yoga postures with the breath and continuous, smooth flowing movements. This will increase flexibility, strength and cardiovascular endurance. Previous yoga experience is recommended with the ability to get down onto the floor for poses. Yoga Flow is held in the Headingley Community Centre on Thursday mornings from January 10 to March 21. Registration ends on January 3.
If these clubs haven't peaked your interest, take a look at the Program Guide to find local activities to help you stay fit.
When it comes to New Year's resolutions, it's all about making progress and creating healthy habits out of repetition until they become a part of your weekly routine. If you're living a healthy lifestyle and feeling fulfilled, your New Year is off to a wonderful start.