Taylor Farm: It's Closer than You Think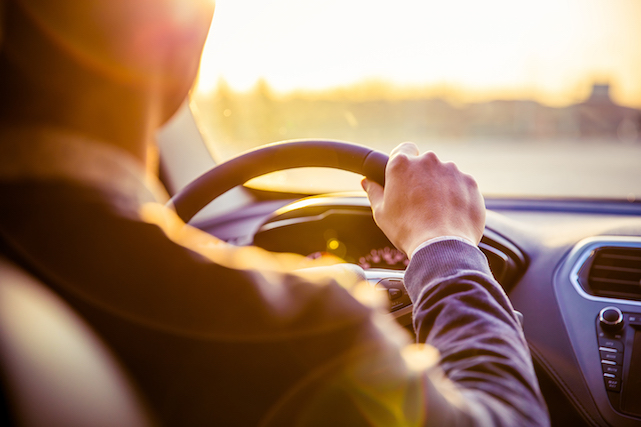 Taylor Farm, Headingley's newest community, is closer to the city than one might think. Existing on the edge of Winnipeg, it has the best of rural living paired with the amenities of the city.
For people or families looking for a country-style living, it's more than ideal. Things are quieter in Taylor Farm, you don't deal with heavy traffic, the community is designed to be walkable, with trails and other natural elements woven into the landscape. Not only that, but it's close enough to the city for residents to easily take advantage of the amenities they are accustomed to having nearby.
Here are some examples of just how easy it is to get to some important landmarks within Winnipeg. With these abbreviated commute times, you can see what makes Taylor Farm such an attractive country-style community.
From Portage Ave & The Perimeter
According to Google Maps, the commute from Portage Avenue at the Perimeter all the way to Taylor Farm is 10 minutes (traffic dependent). This means you are quite close to retail stores, restaurants, services, and any other desirable places in the West end of the city you may need to get to with your family.


From BellMTS Place
It's a straight shot to downtown Winnipeg from Taylor Farm. For hockey fans, concert-goers, or anyone attending conventions downtown, this is an extra-ordinarily convenient commute. Google Maps marks it at ~30 minutes, meaning the trip there and the trip home are quick and easy.


From Investor's Group Field
Is your family into football? It's actually quicker to get to Investor's Group Field than to BellMTS place. Simply head south onto the perimeter, where traffic is faster, and there is far less of it compared to Pembina Highway and other routes, and according to Google Maps, you can get there un under 25 minutes. For major concerts, the Blue Bombers, and any of the other exciting events at the field, you are a quick drive to and from the venue.


From Winnipeg James Armstrong Richardson Airport
Getting to your flight for your vacation, of family visit, is only ~26 minutes away from your home. For many individuals living in the city, this is right on par with many trips to the airport. In-fact, you are closer to the airport than families living in Southdale, who can expect an additional 10-15 minutes to get there.