The Basswood Forest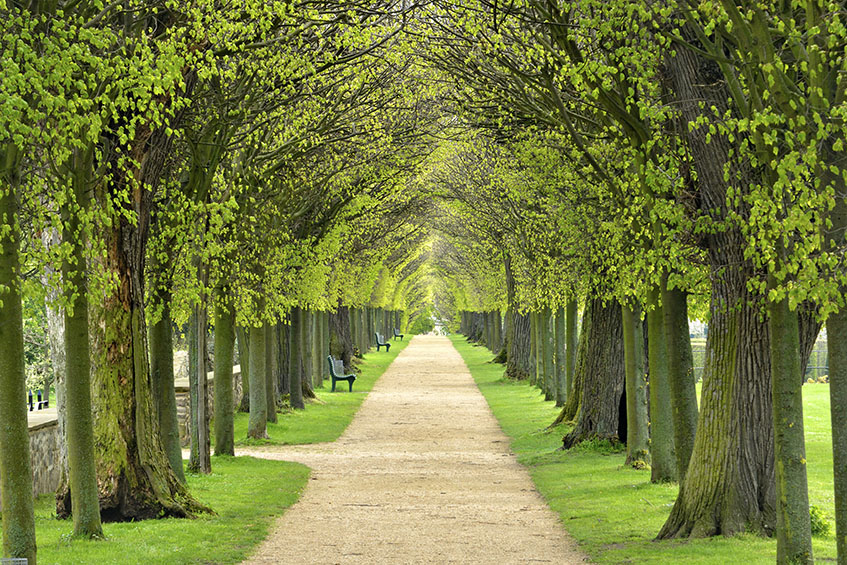 In Taylor Farm, there is a beautiful preserved basswood forest located along the perimeter of the community. These particular trees can be seen across the province, however, a natural basswood grove is certainly a rarity. This preserved space is incorporated into Taylor Farm through the use of neighbourhood paths and trails leading down to its location.
Basswoods are part of the Linden family of trees. Their name comes from the term 'bast', which represents the strong fibres of the interior bark. Found primarily in Central and Eastern Canada, these trees are best known for their incredible floral scents and vigorous nature to grow whole separate trees from their existing trunks. Their beautifully scented flowers turn to berries mid-summer with a 'bract' (helicopter-like leaf).
With most adult trees showing a shape similar to that of the club from a deck of cards, these trees typically have a lifespan of roughly 200 years and grow at twice the rate of the average tree in North America. Their interior bark is quite fibrous–allowing generations of people to create natural cordage (similar to rope)–something very useful many years ago.
In Taylor Farm, the forest will be the perfect place to go for a jog, ride a bike, or get in your steps in after dinner. All Qualico Communities strive for a perfect balance of natural and manmade elements, such as wetlands, native grasses, and in the case of Taylor Farm, an all-natural basswood forest.
There are not many places in Manitoba where you can live within walking distance of a beautiful forest, let alone a basswood forest. It is part of what gives Taylor Farm its moniker–
Upstream Living.