Top 7 Picks for Spending Canada Day Close to Home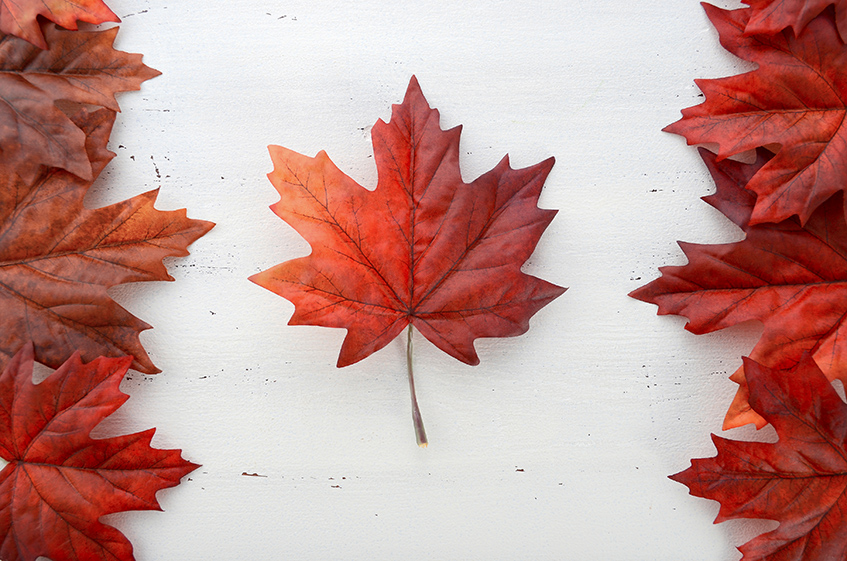 If you're planning on staying close to Taylor Farm this Canada Day, fear not because there are a ton of nearby festivities celebrating Canada's 152nd anniversary.
Assiniboine Park
Visit Assiniboine Park from 12 p.m. to 5 p.m. at the Lyric Stage for free family-friendly programing with a culturally diverse showcase of music and talent. There will also be face painting, bouncy castles and some well-known children's characters. Read the full schedule here.
Assiniboia Downs
Spend the day watching thoroughbred racing with free admission and parking at Assiniboia Downs. There will also be a fan education centre with a racing specialist who will answer questions. End the day by staying for a fireworks show. Learn more here.
Prairie Dog Central
Celebrate Canada Day on the Prairie Dog Central. Ride a vintage coach as it travels through the beautiful prairies and to the rural community of Grosse Isle. On the stopover, visit the newly renovated Heritage Village, listen to live music and indulge in fresh goodies prepared by the vendors. Plus there will be cake back at the Inkster Junction Station. Read more here.
The Forks
Visit The Forks for a full day of family-friendly activities and performances. There will be pop-ups, food trucks as well as fireworks starting at 11 p.m. Find out more.
Osborne Village
Be sure to experience Winnipeg's largest street festival which runs from June 30 to July 1. There is something for everyone at this action packed festival. There will be patios, pop-ups, entertainment and parades, as well as art, games and workshops. Read the full list of activities here.
Oak Hammock Marsh
Celebrate Canada Day at the marsh from 10 a.m. to 4:30 p.m. There will be horse-drawn wagon rides with a storyteller aboard from 12:30 p.m. to 3:30 p.m., face painting and guided canoe tours. A Canada Day birthday cake will be served at 2 p.m. Learn more here.
Lower Fort Garry
Stop by Lower Fort Garry from 9:30 a.m. to 4 p.m. to celebrate Canada's birthday! There will be square dancing, relay races, fiddle playing and more. Take a look at the full details.
If these Canada Day events haven't quite peaked your interest, take a look at a full list of Canada Day celebrations that are happening throughout Manitoba. We hope you and your family have a fun and safe Canada Day!