What is Upstream Living?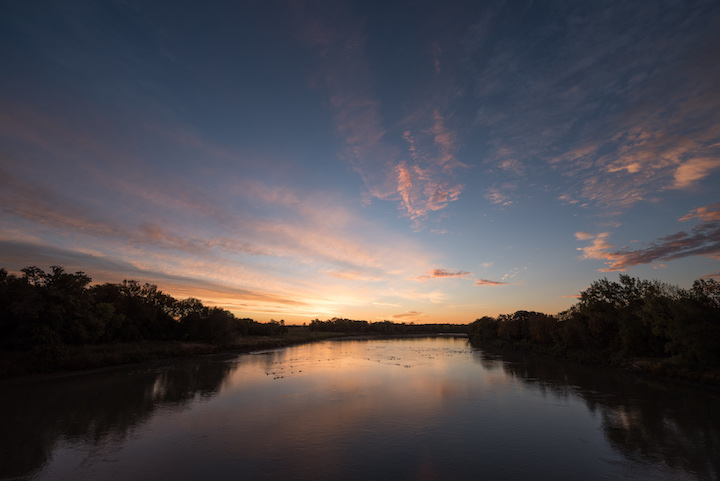 When Taylor Farm was in the planning stages, the goal was to create not just a community, but a lifestyle that we've come to know as upstream living. First, we brought together all of the things that people love about living in and near Headingley, then explored ways we could enhance and preserve the beauty of what nature had already provided. Finally, we mixed together home builders that know how to combine the proven traditional with the innovative contemporary to create a place and an environment that's the perfect setting for your new home – and the way you want to live today. Let's take a deeper look at how all of these elements come together to define upstream living, and why it makes Taylor Farm such an attractive place call home.
Truly Custom Homes
Many Qualico communities are a mixture of premium and custom homes. For the uninitiated, premium homes are built from pre-existing floorplans with some input from the buyer. A custom home is designed for buyers to meet their specific wants and needs. This means your home doesn't come from an existing floor plan. It may start there (for inspiration), but as the buyer, you work with your builder's design team to choose features and make design choices.
Much Larger Lots
Lots in Taylor Farm start at 70ft wide and on the river lots, can reach up to 100ft. While standard lots in Winnipeg are typically 40-58ft in width, at Taylor Farm the lots are around twice the average width. These more expansive lots give homeowners more space for larger bungalow or two-storey- homes, larger garage, more elaborate landscaping, and outdoor leisure items (such as trampolines, firepit, etc.)
A bigger lot also affords additional privacy. With more space between homes, windows let in more natural light and avoid looking directly into neighbouring properties.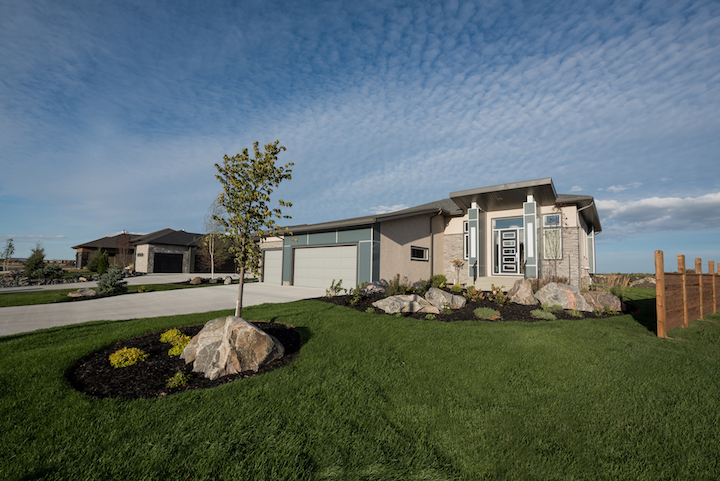 City Reach, Country Ease
Taylor Farm offers homeowners the perfect balance of city reach and country ease. Located in the RM of Headingley, just minutes away from Winnipeg, residents have easy access to all the advantages of modern life, yet can still experience the simple, quiet beauty of country living.
If Upstream Living sounds appealing to you, then Taylor Farm is where you need to build your new home. Get in touch with one of our builders and find out more about building your dream custom home.
Pristine Basswood Forest
Situated right on the edge of Taylor Farm is a beautiful basswood forest. These picturesque trees provide plenty of shade for individuals walking or cycling through. The convenience of having such a beautiful place nearby to exercise, or take a stroll in, is unmatched. As a resident of Taylor Farm, you can easily go for a walk through the forest after dinner and know it is a place distinct to your community.
The Picturesque Assiniboine River
The river runs along the banks of Taylor Farm with its calm serene water. The proximity of the river to the community is perfect for individuals interested in canoeing and kayaking. The river lots in the neighbourhood have their own access to the water, making for an excellent backdrop for having a gathering with friends and family.
A Walkable Neighbourhood
As with all Qualico communities, Taylor Farm is designed to be walkable. With trails weaving through the neighbourhood and natural elements (such as the wetlands and the Basswood forest), living an active lifestyle becomes more attractive and easier to accomplish.