The Stories Behind Taylor Farm Street Names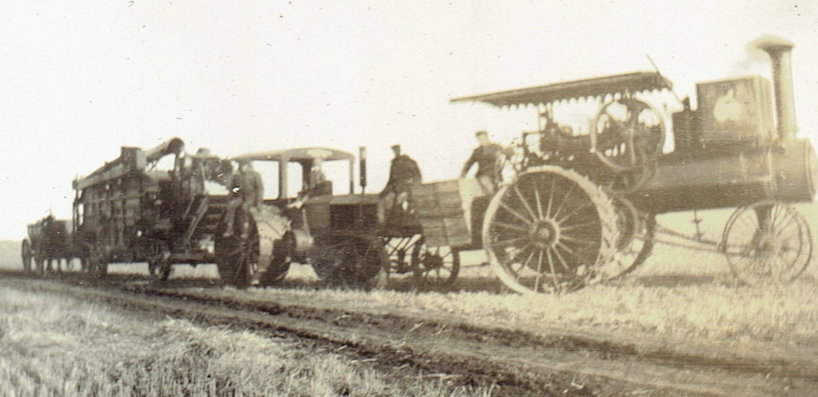 When creating a community, street names are of utmost importance and play a unique role in shaping the tone of the area. Qualico Communities strives to integrate the history, culture, and spirit of the area, into the street names, offering a neighbourhood with its own unique style and vibe.
Taylor Farm is a brand-new community that creates an environment unlike any other new development in Manitoba. It has been carefully crafted to enhance the surrounding landscape of the Assiniboine River, basswood trees and native plants.
The process of choosing which street names are chosen is done with thought and consideration, and starts with plenty of research. The names reflect the history within the area and those who shaped it, acting as reminders to current residents. Taylor Farm is already a community rich in history, which is where most of the street names originate from. Here are the street names for Phase 1 & 2 of Taylor Farm and the stories behind each.
Taylor Farm Road
John Taylor purchased land along the Assiniboine River from the Hudson's Bay Company and He began farming the following year. Over time, continued to amass large tracts of land in and around Headingley and became known as the largest farmer and livestock raiser in the area. He played a pivotal role in shaping Manitoba's rich history and now his contributions live on in this new community that carries his namesake.
Fetterly Way
Mary Fetterly was the first woman in Manitoba and 4th woman in Canada to be awarded independent property rights. She was a registered nurse for the Federal Government and had seven children.
Janakas Place
Nick and Pearl Janakas established Nick's Inn in 1937 that became known for their hot dogs. The Janakas family lived upstairs in the two-storey building. The served hot dogs, hamburgers, chips, coffee and drinks only, while there was a pool table for entertainment. One of Nick and Pearl's sons, Stradie, joined the navy in the Second World War and eventually took over the family business (Nick's Inn) until it sold in 1960.
Southdown Lane
Jack McMahon, a Winnipeg wholesale merchant in floor coverings was a part-time farmer and bought land in Headingley in 1938. On his land, named Breezy Bend Farm, he farmed and raised a breed of sheep called South-Down.
Curry Drive
John Montgomery Curry was the great-grandson of Honourable John Taylor. John and his wife, Marilyn, farmed in the Headingley area for 23 years. He was also the Former Reeve of Headingley and passed away in 1999 during his second term.
Show Homes Now Open
Show homes in Phase 1 are now open and are ready to welcome homebuyers. We encourage you to come visit them during the 2017 Fall Parade of Homes.
Already interested? Contact a builder today to learn more about available home sites.